Randolph, NJ Auto Repair
SAIMA of North America, Inc.
961 Route 10 East Suite 2K, Randolph, 07869
973-927-6232
Accudraft is a worldwide innovator in paint booth technology. Over 35 years of spray booth design evolution and a strong commitment to quality produce some of the best and longest lasting finishing systems in the industry. Accudraft designs and ...
Towne Auto Restoration Limited
1052 State Route 10., Randolph, 07869
973-584-8181
Sacks Ironia Service Center
386 Dover Chester Rd., Randolph, 07869
973-584-5152
Shell of Randolph
222 Dover Chester Rd., Randolph, 07869
973-252-8904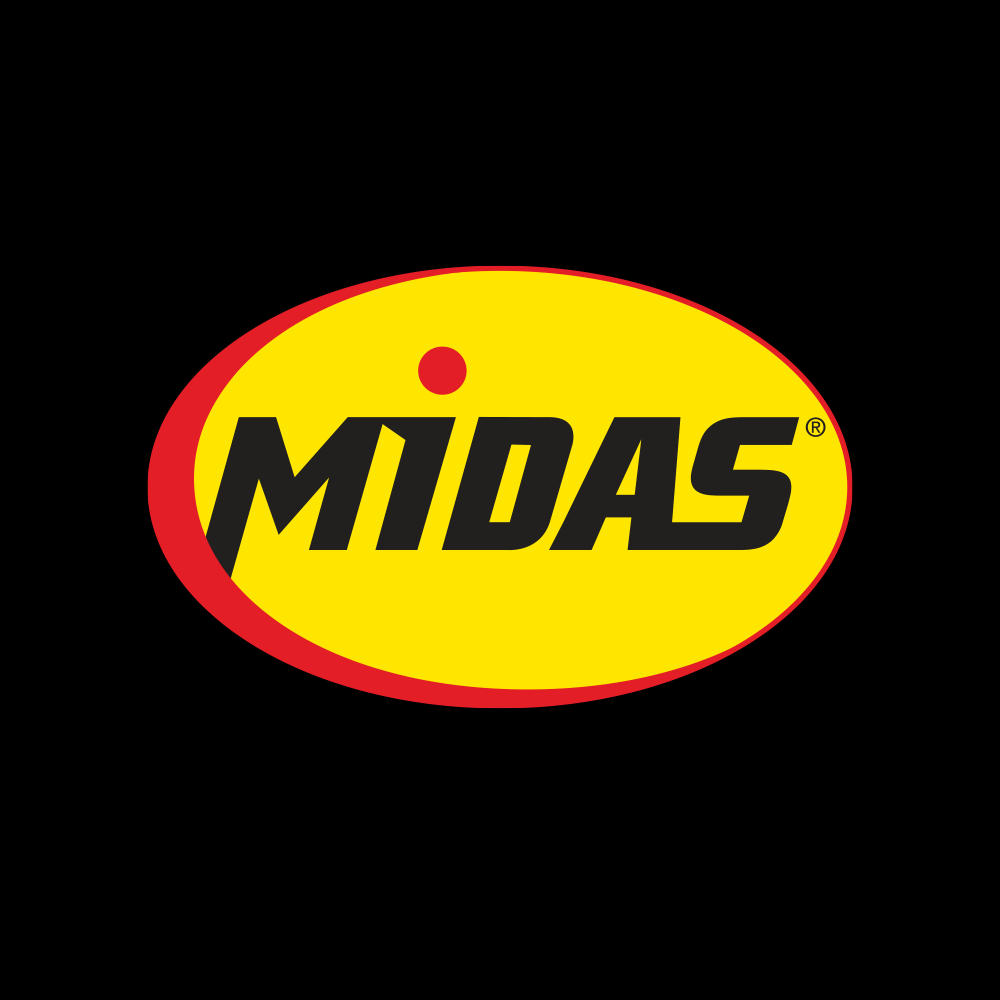 Midas
363 State Highway Route 10 East, Randolph, 07869
973-607-2764
Lube It All
208 S Salem St., Randolph, 07869
973-366-4387
Advantage Auto Repair
208 S Salem St., Randolph, 07869
973-366-4426