Provo, UT Tex-Mex Restaurants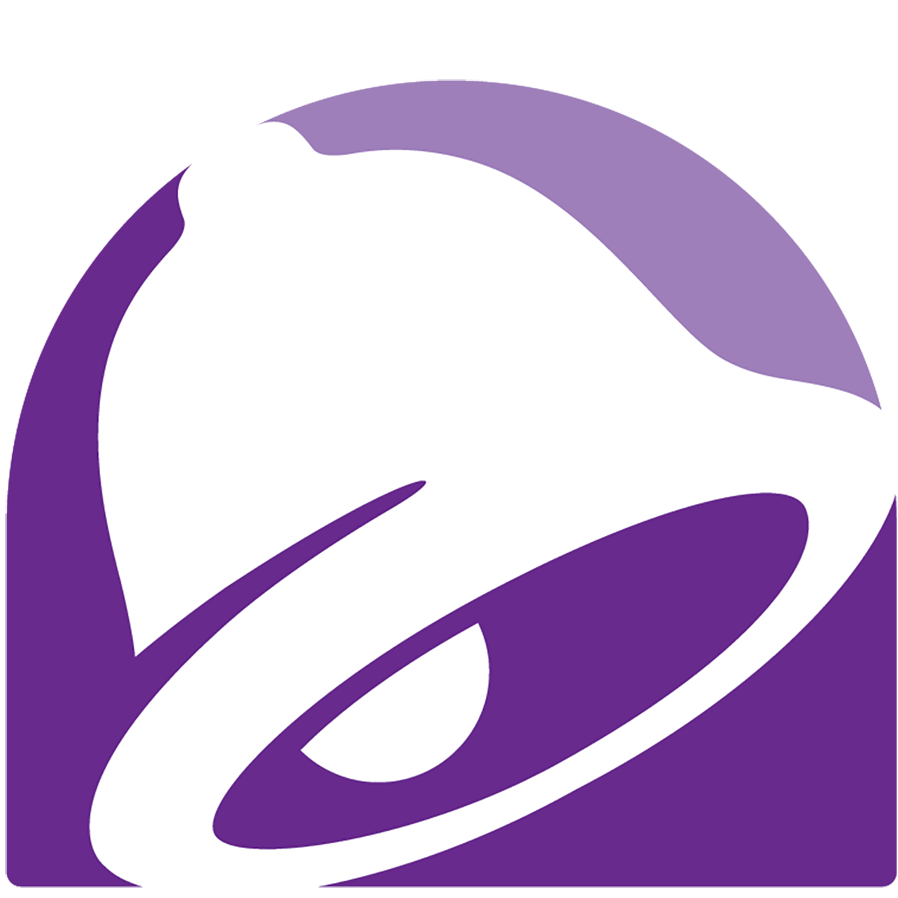 Taco Bell
1244 N Freedom Blvd, Provo, 84604
801-377-7080
Calendar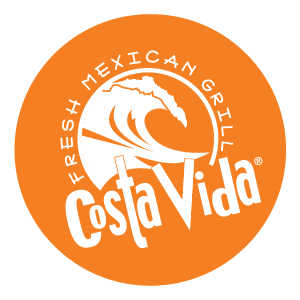 Costa Vida
1200 N University, Provo, 84606
801-373-1876
Menu
Los Hermanos Mexican Restaurant
71 East Center Street, Provo, 84601
801-375-5732
Los Hermanos has been a Utah Valley favorite for almost 30 years. We specialize in giving a wonderful dining experience with excellent food and friendly service. Both of our locations are great for large parties, dinner parties, business luncheons, ...
Mountain West Burrito
815 N 700 E 84602, Provo, 84602
801-607-1766
We took all the best local ingredients and combined them to make a taco, burrito, chimichanga and quesadilla. This is how we at Mountain West Burrito make all our food. Whenever possible we use and serve natural, local and seasonal ingredients. We ...