Provo, UT Physical Therapy and Rehabilitation
Experience The Difference
Provo, Provo, 84604
903-949-4178
Experience the Difference - Therapeutic Massage & Bodywork - Massage Therapist, Active Release Techniques, Sports Massage Therapist, Pain Management Physician, Sports Medicine Clinic in Provo Utah Massage Therapist, Massage Therapy, Massage, ...
Cascade Spinal Rehab Center
75 S 200 E, Provo, 84606
801-900-3901
At Cascade Spinal Rehab, our goal is to get you and your back feeling healthy again. We offer professional services with experienced, skilled chiropractors and registered massage therapists. We'll work with you one-on-one to help you feel like ...
Provo Rehabilitation and Nursing
1001 N 500 W, Provo, 84604
801-377-9661
We are a skilled nursing facility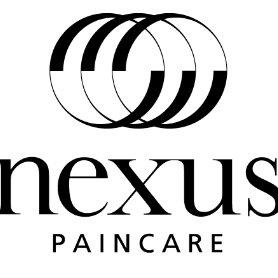 Nexus Pain Specialists
Special Offer: Call Today
3585 N University Ave Ste 150, Provo, 84604
801-356-6100
Muscle IQ
3549 North University Avenue, Suite 100, Provo, 84604
801-555-0000
If your goal is better human performance... Elevate your Muscle IQ! Muscle IQ offers new solutions.... that are only available at our physical therapy clinic in Provo. Through a unique combination of advanced physical therapy, nutrition, and ...