Provo, UT Clothing
Affordable Bridal Boutique
282 N University Ave, Provo, 84601
530-230-7991
Affordable Bridal Boutique of Provo, Utah offers beautiful wedding gowns at fair prices. Visit our showroom to try on wedding dresses in all styles, shapes, and sizes. Temple modest gowns available.
Promo Forge
3601 N University Ave,, Provo, 84604
801-430-9322
Called to Surf
4801 N. University Ave., Suite 240, Provo, 84604
801-224-8400
Called to Surf is more than gnarly boardshorts, trendsetting swimsuits, awesome footwear and the latest sunglasses (although the selection is Legit). Called to Surf is a movement to bring the endless summer lifestyle to the beach blessed and the ...
Stitchen with Style
351 W 1500 S, Provo, 84601
801-377-6953
At Stitchen With Style we make Woodcarving Supplies for the Woodcarver, they include a water resistant Woodcarver Pouch Apron with an insert that holds the pouch out so it catches your wood chips. There is velcro on the sides of the pouch for easy ...
Novedades Lucy
190 W 400 N, Provo, 84601
801-373-9038
Contact our formal clothing store at (888) 967-9326 in Provo, UT.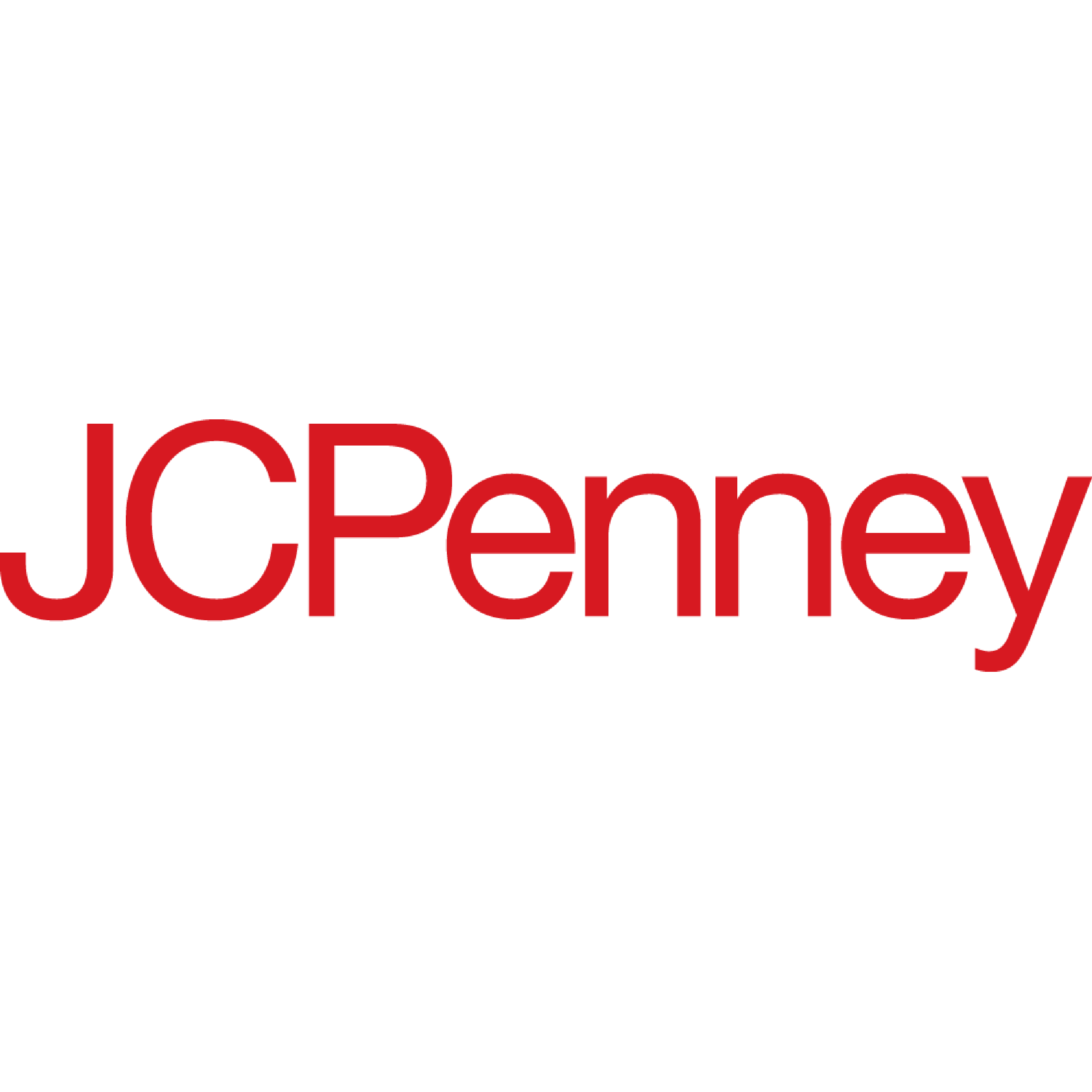 JCPenney
1200 Towne Centre Blvd Ste B, Provo Towne Center, Provo, 84601
801-852-3500
Calendar
American Eagle Outfitters - Closed
1200 Towne Centre Boulevard Space 1120, Provo, 84601
801-852-3080
American Eagle Outfitters in Provo, UT is a brand with expertly crafted, high quality jeans at our core. We create clothes that fit our customers lives, all made to take and make your own. We fit everyone. Visit your local American Eagle Outfitters ...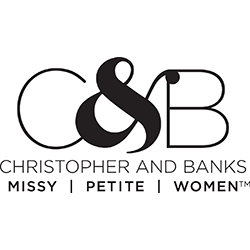 Christopher & Banks - CLOSED
1200 Provo Towne Center Blvd #1000, Provo Towne Center, Provo, 84603
801-852-2873
Calendar
Kmart - Closed
1165 S University Ave, Provo, 84606
801-377-2084
For nearly 50 years, Kmart has provided its customers competitive prices with a huge selection of inventory. Offering exceptional products ranging from clothing to electronics & video games, Kmart also offers a great selection of popular ...