Provo, UT Roofing
Liberty Roofing Inc
3042 W 1010 N, Provo, 84601
801-377-7720
From remodeling to new construction, Liberty Roofing of Provo, UT is a licensed, full-service roofing contractor. Serving Utah County and the surrounding areas, Liberty Roofing's professional technicians are dedicated to working with you to ...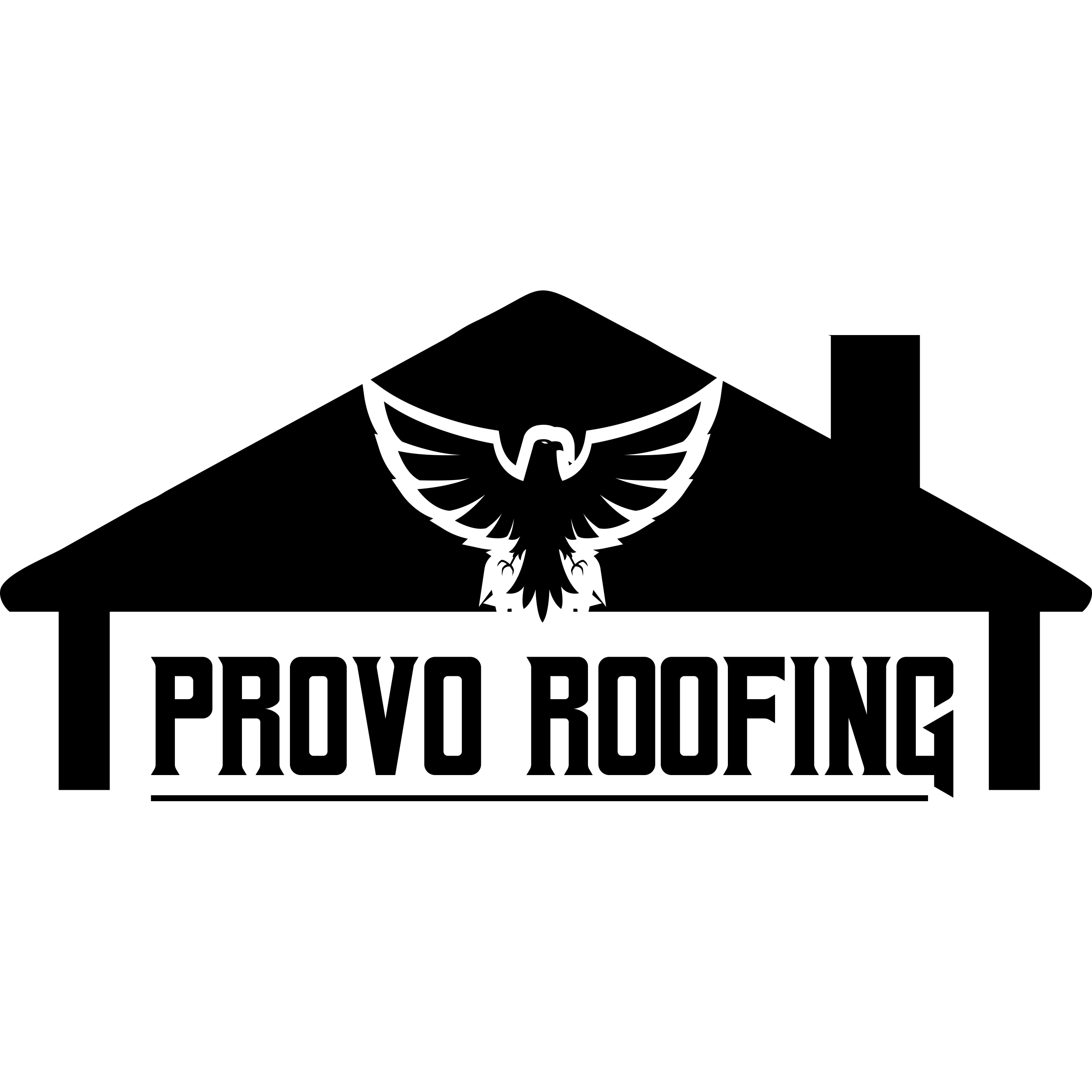 Provo Roofer
Special Offer: Call Today
248 W 400th S, Provo, 84601
801-742-7855
Bios
Good Neighbor Roofing
1245 North 800 West, Provo, 84604
801-471-9582
Youngs Roofing Co.
455 N 900 W, Provo, 84601
801-787-0952
The Home Depot Installation Services
1550 S University Ave, Provo, 84601
855-892-4425
Why choose Home Depot for your Installation Needs? Reliability, Trust, Personalized Service and Flexible Financing.  We handpick licensed and insured contractors who are up-to-date on industry standards and trends, and we stand behind the work -- ...
Do It Right Roofing
964 East 1180 South, Provo, 84606
801-787-7786
Do It Right Roofing is a family owned and run roofing company that has 50+ years of experience in roofing and repairing Utah roofs. We are the best roofing company in the Provo, Utah County area with the most fair pricing. Call today for a free ...