Provo, UT Counseling & Mental Health
The Heritage Community
5600 N Heritage School Drive, Provo, 84604
801-226-4600
The Heritage Community is a residential treatment center in Provo, Utah. Our unique programs teach life skills to high-functioning autistic teens, and provide therapy for teens facing trauma or attachment disorders. Contact us to schedule a tour.
Sharon Burt Counseling
3507 N University Ave Suite 350, Provo, 84604
801-717-6982
20 years of counseling services with 2 locations and flexible hours to serve you.

Drug Rehab Treatment Centers
1530 500 W, Provo, 84601
801-528-9114
Drug rehab is one of the best places to go for anyone who is suffering from addiction. Finding the right rehab facility for yourself can be a hassle if you are not prepared with proper information. There are many factors to consider and drug ...
A Counseling Center For Children & Families
374 E 4750 N, Provo, 84604
801-494-9860
If your mental disturbances are making you lose your composure, we will instill serenity in you! Come for mental health treatment to A Counseling Center For Children & Families in Provo, UT.
Connections Counseling
667 N 1890 W, Provo, 84601
801-272-3420
Connections Counseling Services is a core of carefully selected Professional Counselors and Therapists in Provo, Utah, with a shared vision to best facilitate the healing, capacity, and happiness to our clients, their marriages, and their families
Mountain View Family Counseling
3651 North 100 East Suite 300, Provo, 84604
801-503-4566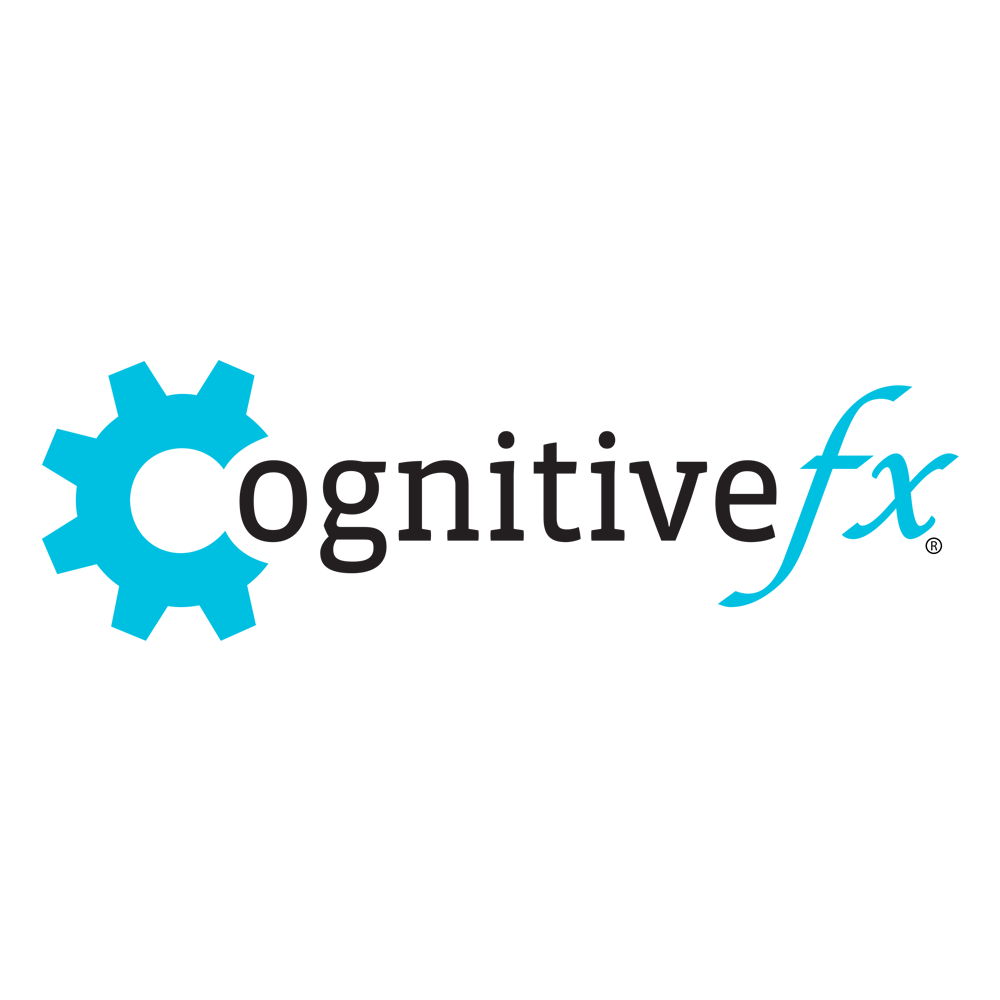 Cognitive FX
280 West River Park Drive Suite 110, Provo, 84604
385-375-8590
Bios
Brent R Hall & Associates
3305 N University Ave #250, Provo, 84604
801-400-5034
Family Counseling & Addiction Help. Located in the Jamestown area of Provo, Utah, Brent R. Hall & Associates offers family and individual counseling. Brent R. Hall is a licensed marriage and family therapist. Matt Hendry is a licensed ...
Miracle-Ear Hearing Aid Center
682 N 500 W, Provo, 84601
801-590-7597
My Hearing Centers
3152 N University Ave Suite 130, Provo, 84604
801-356-0510
My Hearing Centers provides hearing services to the Provo hearing loss community. Hearing services include hearing aids, hearing tests, and hearing education.
Provo Center for Couples and Families
3507 N University Ave STE 350, Provo, 84604
801-477-0041
We provide individual, couples and family therapy. We have a wide range of clinicians and specialties. We can help you find peace and happiness in your life and in your relationships. We can help!
Triston Morgan PhD, Marriage and Family Therapist
3507 North University Ave., Suite 350, Provo, 84604
801-215-9581
I provide safe and non-confrontational therapy where individuals, couples and families are challenged to look inward for solutions and strength. I believe that everyone has the power to change.