Provo, UT Flowers & Gifts

Foxglove Flowers & Gifts
466 Center Street, Provo, 84601
801-375-8096
Foxglove offers high-end floral services and delivery to all of Utah County including: Provo, Orem, Lehi, American Fork, Springville, Pleaseant Grove, and more! Foxglove believes floral design is an art. So trust us to weed out all of the cheap ...
Beesley Monument & Vault Co
Special Offer: Call Today
725 S State St, Provo, 84606
801-374-0580
The Veranda
3330 N. University Ave Suite D, Provo, 84604
801-434-9294
The Veranda of Provo, UT Provides Home Decor and Accessories. Provo, UT Home Decor The Veranda The Veranda of Provo, UT provides home decor and accessories, custom upholstered furniture, Italian handbags, designer jewelry, and more. Our Home ...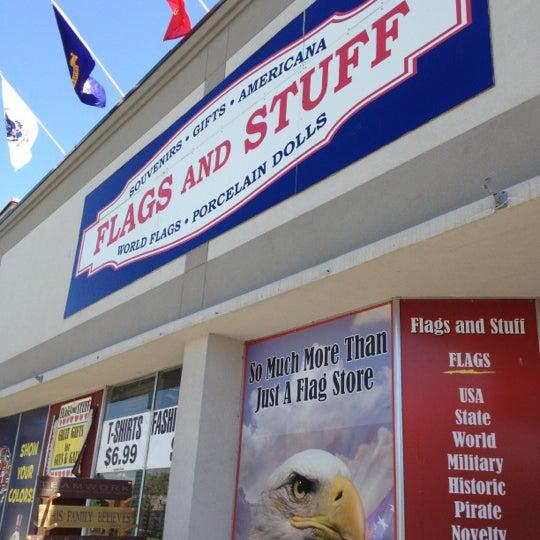 Flags and Stuff
Special Offer: Please visit our website.
276 N University Ave, Provo, 84601
801-356-2727