Provo, UT Department Stores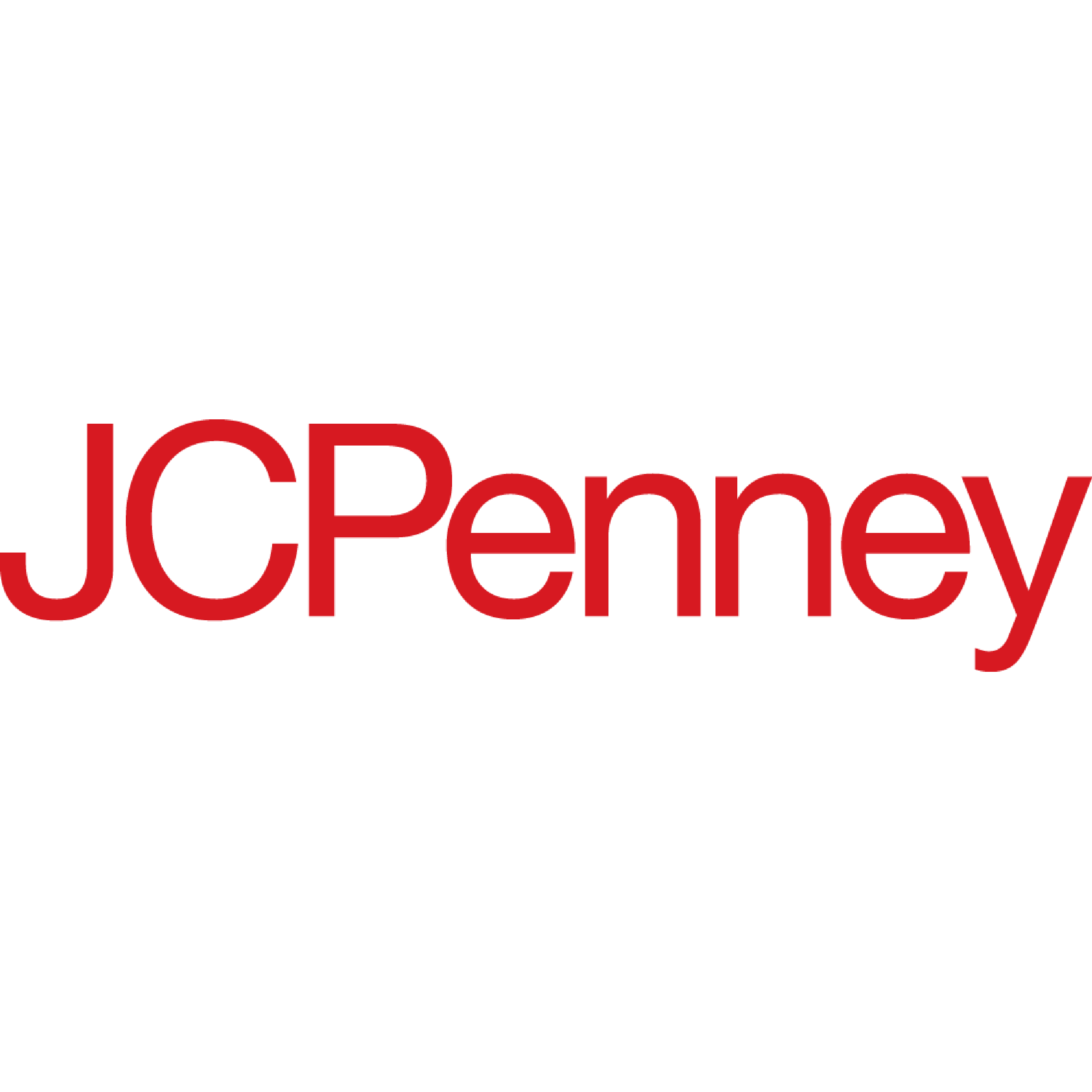 JCPenney
1200 Towne Centre Blvd Ste B, Provo Towne Center, Provo, 84601
801-852-3500
Calendar
Sears
1200 Towne Centre Blvd Spc C, Provo, 84601
801-852-2500
Please visit your local store at 1200 Towne Centre Blvd Spc C in Provo for more details about values and deals! Sears for the past 100+ years has provided its customers with great products and service. Sears has a huge range of products in ...
Kmart - Closed
1165 S University Ave, Provo, 84606
801-377-2084
For nearly 50 years, Kmart has provided its customers competitive prices with a huge selection of inventory. Offering exceptional products ranging from clothing to electronics & video games, Kmart also offers a great selection of popular ...