Provo, UT Automotive
Whitlock's Collision Repair Center
836 S 100 E, Provo, 84606
801-374-1150
Whitlock's Collision Repair Center is located in Provo, Utah. Have you recently wrecked your vehicle? Not to worry, the experienced mechanics at our collision center have everything they need to get you back on the road in no time. We specialize in ...
Shirley Wilson Upholstery
470 South University Ave, Provo, 84601
801-374-1827
Shirley Wilson Upholstery has been a family owned & operated business since 1960. After perfecting the upholstery trade for nearly 15 years, Shirley Wilson started up his business in Provo, Utah. Since then, the business has continued to ...

University Collision
Special Offer: Please visit our website
1771 SE Bay Blvd, Provo, 84606
801-374-1127
Krueg's Trike Bike
3376 North University Ave, Provo, 84604
385-248-5100
Krueg's is a retail, rental, and repair bike and trike shop located in Provo, UT. We specialize in the innovative, unique, and cutting edge!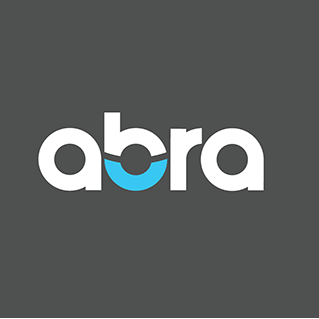 Abra Auto Body Repair of America, Formerly Centric Collision Center
1545 North State Street, Provo, 84604
801-377-8820

Dons Muscle Car Parts
1184 N 1000 W, Provo, 84604
801-373-0795
Call (866) 798-2142 to reach us in Provo, UT, to request our muscle car parts.
Riverside Collision Repair
1530 N Riverside Ave, Provo, 84604
801-373-4900
Excellence is our goal. We have over 38 years of experience, and that's why we're the best in the area. We specialize in Automotive Collision Repair, Automotive repair and Windshield replacement. We work with all makes and models, including ...
Wonder Motors, Inc
223 W Bulldog #302, Provo, 84604
801-318-3983