Portola Valley, CA Gardening and Landscaping
Perfect Gardens
Portola Valley, Portola Valley, 94028
650-529-1590
Perfect Gardens is a landscape contractor based in Portola Valley CA. Los Altos Hills CA, Permanente CA, La Honda CA, Stanford CA, Bellvale CA; Lawn Care Service, Landscape Contractor, Lawn Mowing, Stone Contractor, Rock Landscaper, Landscaping, ...
The Tree Specialist
3130 Alpine Road, Portola Valley, 94028
408-209-1007
Our business is our livelihood but it is also so much more. Tree Specialist was started to fill in a void in the current market and to make a business that the people of Portola Valley and surrounding areas can place their trust in. Over the years ...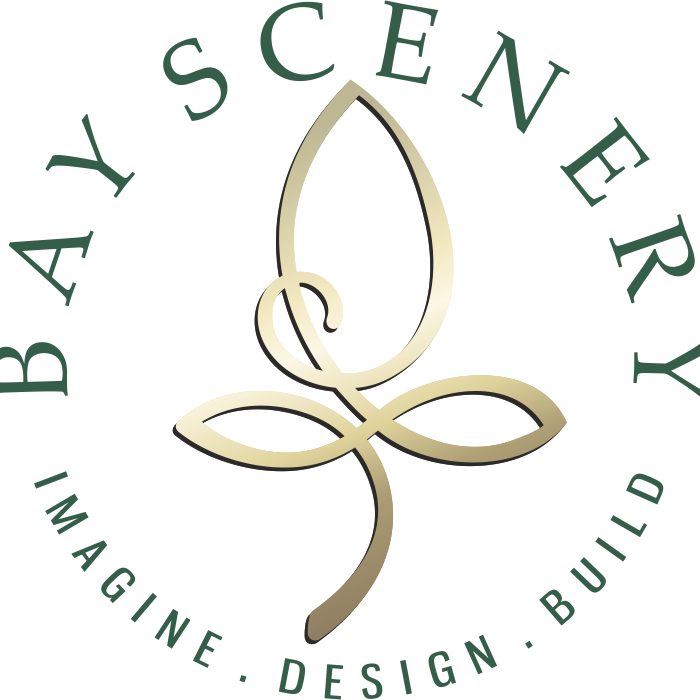 Bay Scenery Inc​
2483 Old Middlefield Way Suite 160, Mountain View, 94043
650-261-1858
Products and Services
Lawnkeepers Landscape Mgmt. Systems
167 Ramona Rd., Portola Valley, 94028
650-851-5433
Portola Valley Hardware
112 PORTOLA RD., Portola Valley, 94028
650-851-0116