Perth Amboy, NJ Lawyers and Law Firms
Auto Accident Lawyer - Car Accident Lawyer
502 Amboy Avenue, Perth Amboy, 08861
732-646-6005
Contact our auto accident and car accident lawyer for all your motor vehicle related injuries.
Bright Bankruptcy Firm
458 Florida Grove Rd, Perth Amboy, 08861
732-366-5500
Our attorneys and team members work extremely long hours, with 24 hour service available in some cases. Are you facing a lawsuit? Facing foreclosure? Or need a fresh start? The experienced and caring professionals on our team could have options for ...
ALFRED J. PETIT-CLAIR, JR Attorney at Law
313 STATE STREET, Perth Amboy, 08861
732-826-6560
Alfred was raised in Newark, New Jersey, and graduated from Rutgers University and the Seton Hall University School of Law. After serving as Wage Collection Referee in the New Jersey Department of Labor, Wage & Hour Bureau, he founded this law ...
Law Offices of Kenneth L. Gonzalez & Associates
133 New Brunswick Ave Ste 203, Perth Amboy, 08861
732-442-2500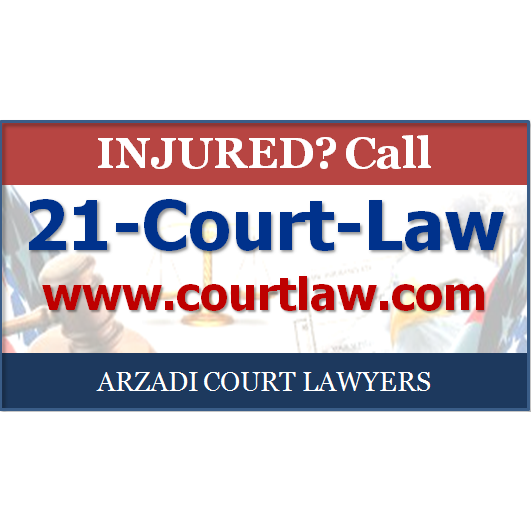 JS SERVICES
418 STATE ST, PERTH AMBOY, 08861
732-324-8400
J.S. SERVICES TAX CENTER AND LAW OFFICE OF WILLIAM D. FEINGOLD WE PREPARE YOUR TAXES AND ALL YOUR IMMIGRATION NEEDS..
Ginarte O'Dwyer Gonzalez Gallardo & Winograd, LLP
352 New Brunswick Avenue, Perth Amboy, 08861
732-376-1911
If you have been injured in an accident due to someone else's negligence in the New York / New Jersey metro area contact Ginarte for a free consultation.