Park Ridge, IL Hair Salons
Ash & Willow Eco Salon and Beauty Apothecary
604 Devon Avenue, Park Ridge, 60068
847-696-7560
Our beauty salon and apothecary is proud to offer a new addition to the community! We offer great hair cuts and styles along with our makeup and beauty products. Call today to schedule an appointment!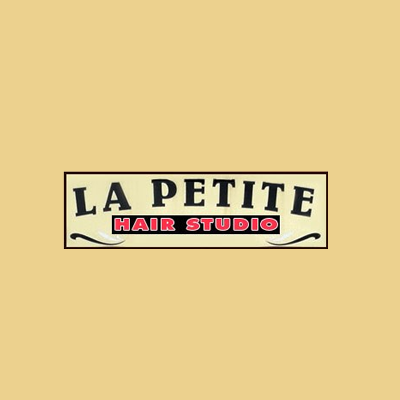 La Petite Hair Studio
802 Higgins Rd., Park Ridge, 60068
847-696-4141
Capelli Salon & Spa
2634 Dempster St, Park Ridge, 60068
847-296-4670
At Capelli Salon & Spa we pride ourselves on exceptional customer service and are up to date on the most current hairstyles and trends. Whether you are looking for a haircut, highlights, or hair coloring we can help you. Stop by or call today!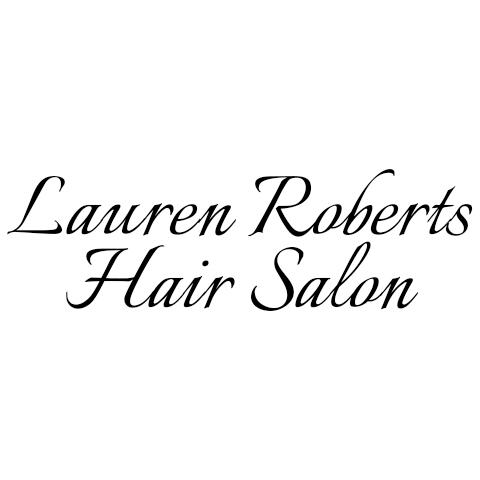 Arista Hair Salon
958 N Northwest Hwy., Park Ridge, 60068
847-823-2725
Dacara's Hair Salon
805 N Northwest Hwy., Park Ridge, 60068
847-692-2103
Borics Haircare
650 N Northwest Hwy., Park Ridge, 60068
847-692-4220
Giuseppe's European Hair Style
11 N Prospect Ave., Park Ridge, 60068
847-825-9060
Caruden Hair Design
127 S Northwest Hwy., Park Ridge, 60068
847-823-1610