Washington, DC Printing and Publishing Services

Shannon Post, LLC
100 North Washington Boulevard, Sarasota, 34236
703-732-2096
Penelope Aaron
555 Pennsylvania Avenue Northwest, Washington, 20001
301-555-5555
Freelance writer, author of many children's short stories found on funclassroomprintables (dot) com and the young adult novels, Inspiraled and Inspirited
District Chronicles
2222 4th Street NW Suite 133, Washington, 20059
202-806-3039
Following in the tradition of the Black Press in America, the District Chronicles is the only Black-owned, 100% digital platform in the Washington DC metro area dedicated to chronicling the lives and experiences of Black people in America. Started ...
AsiaPacificOffset
1312 Q St. NW Suite B, Washington, 20009
202-462-5436
ASIA PACIFIC OFFSET provides a first class mock-up service and a high quality press proofing service that combines the best craftsmanship and the latest technology.
The Savvy Shopper
10 Upton Way., Washington, 07676
856-228-9852
Sanderson Strategies Group
927 15th St Nw. 800, Washington, 20005
202-682-3700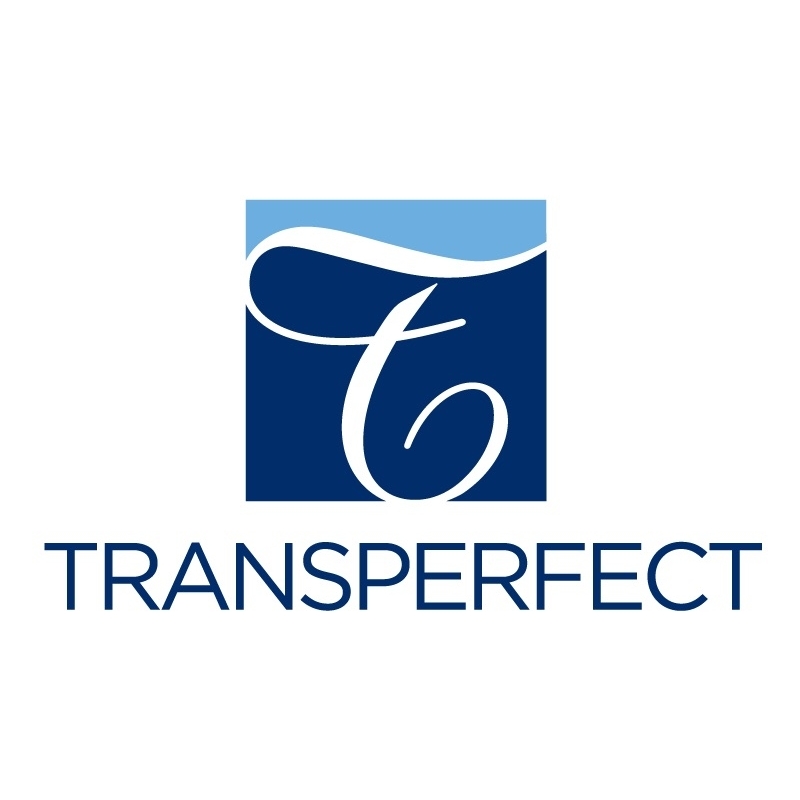 TransPerfect
700 6th Street NW 5th Floor, Washington, 20001
202-347-2300
CMS Writing
906 D Street NE, Washington, 20002
202-333-3560
CMS, conveniently located on Capitol Hill in a stunning 1894 Victorian, offers dynamic, dependable approaches to professional writing. Our courageous, leading-edge marketing copy is both compelling and engaging to move the viewer to action. And our ...