Orange Beach, AL Travel Agencies
Stash Your Bag
Orange Beach, AL 36561, Orange Beach, 36561
251-635-7477
Stash your bag is a tavel website & a guide where you can find the exciting locations, book hotels, cruises, find the speciality of places to explore.
Russell's Coastal Fishing
29603 Perdido Beach Blvd, Orange Beach, 36561
251-747-1896
At Russell's Coastal Fishing, we are focused on providing family-oriented fishing trips and dolphin sight-seeing services with the highest levels of customer satisfaction – we will do everything we can to meet your expectations. With a variety of ...
Phoenix West II Rentals
23450 Perdido Beach Boulevard, Orange Beach, 36561
800-210-7914
Phoenix West 2 Rentals are beachfront Alabama beach condo rentals in Orange Beach Alabama. Phoenix West 2 is a brand new condominium with extraordinary views of the Gulf of Mexico. Prepare to be spoiled by the stunning beachfront location, and ...
Caribe Resort
28103 Perdido Beach Blvd., Orange Beach, 36561
888-607-7020
Caribe Resort vacation rentals in Orange Beach, Alabama are truly unlike any other. Located on over 30 pristine acres of a peninsula, Caribe Resort features the most amenities of any lodging on the island. Among Caribe Resort's luxury ...
Turquoise Place Rentals
26302 Perdido Beach Blvd, Orange Beach, 36561
800-210-7914
Turquoise Place rentals are beachfront Orange Beach Al rentals at the luxurious Turquoise Place Resort. Turquoise Place Resort is a luxurious beachfront resort with family-friendly condominiums and numerous amenities such as a lazy river, tennis ...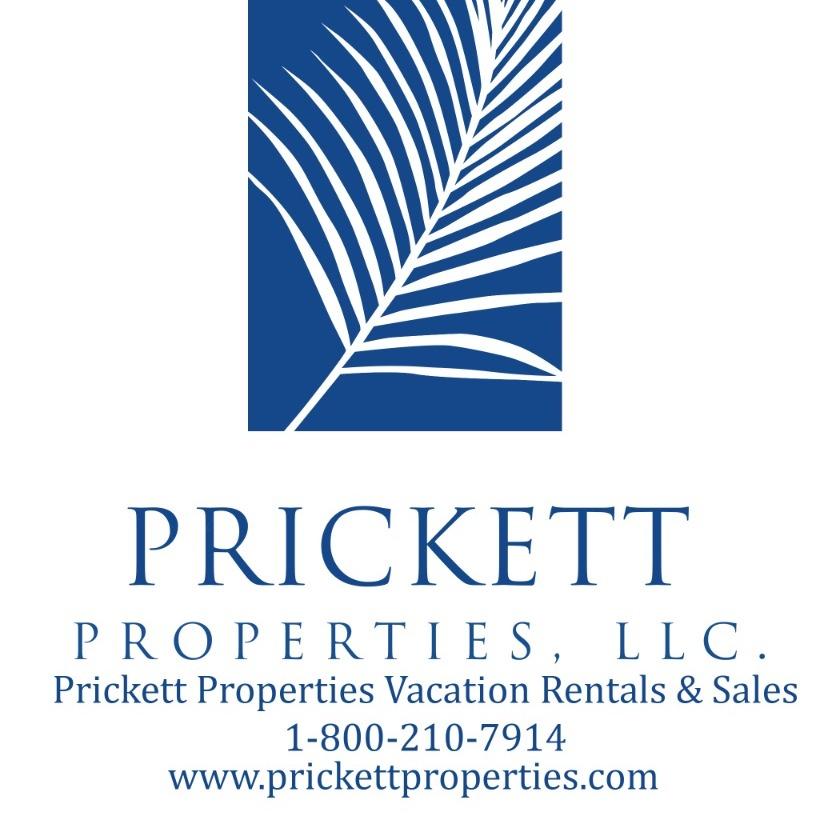 Prickett Properties
Special Offer: View Gulf Shores & Orange Beach rental listings
4098 Orange Beach Blvd, Orange Beach, 36561
800-210-7914

Sugar Sands Realty & Management, Inc
22991 Perdido Beach Blvd, Orange Beach, 36561
251-974-1672

Coastal Properties, LLC
25300 Perdido Beach Blvd Suite 103, Orange Beach, 36561
251-981-4951
Travel Traders
27200 Perdido Beach Blvd, Orange Beach, 36561
251-981-7030
Blue Dolphin Cruises
29603 Perdido Beach Blvd, Orange Beach, 36561
251-981-2774