Orange Beach, AL Real Estate Services
Sands Inc
4547 Cypress Village Blvd, #20, Orange Beach, 36561
251-978-7477
Residential Appraisals
The Kim and Brian Team at Re/Max Paradise
24037 Perdido Beach Blvd., Orange Beach, 36561
251-975-1833
Bellator Real Estate & Development
24951 Perdido Beach Blvd. Suite 100, Orange Beach, 36561
251-981-3078
Jimbo Waldrop ReMax
26021 Perdido Beach Blvd, Orange Beach, 36561
251-609-4472
I work for you! I work hard to provide my clients with the most positive real estate experience possible. A vital part of today's real estate industry is technology, and to that end I provide my clients with state-of-the art web tools and ...
Robin Roberts
24037 Perdido Beach Blvd, Orange Beach, 36561
251-442-4404
Jimbo Waldrop
25150 Canal Road, Orange Beach, 36561
251-210-7673
Don't hesitate to call Jimbo Waldrop in Orange Beach, AL. We are committed to your satisfaction. Call us today.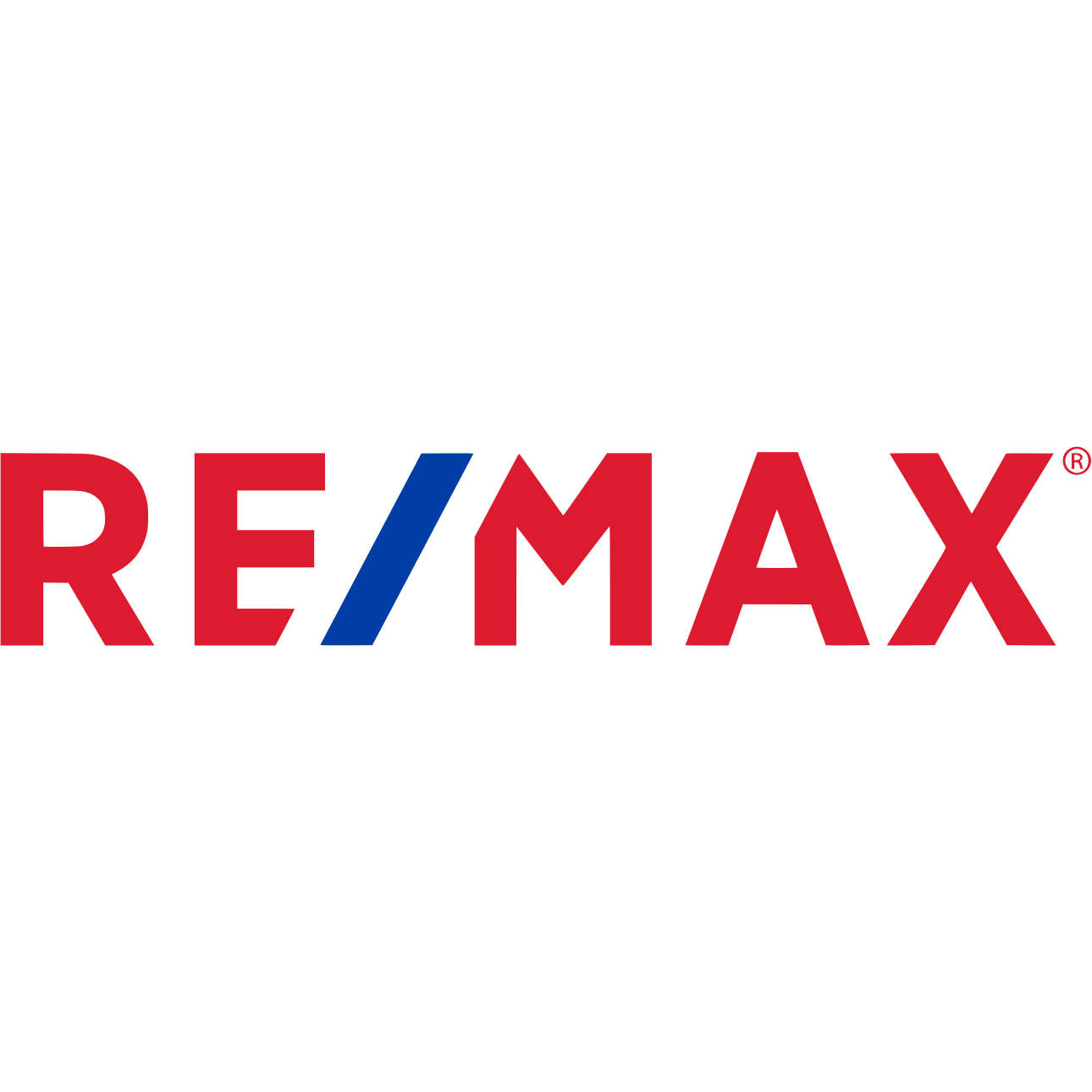 RE/MAX of Orange Beach
26021 Perdido Beach Blvd, Orange Beach, 36561
251-223-0865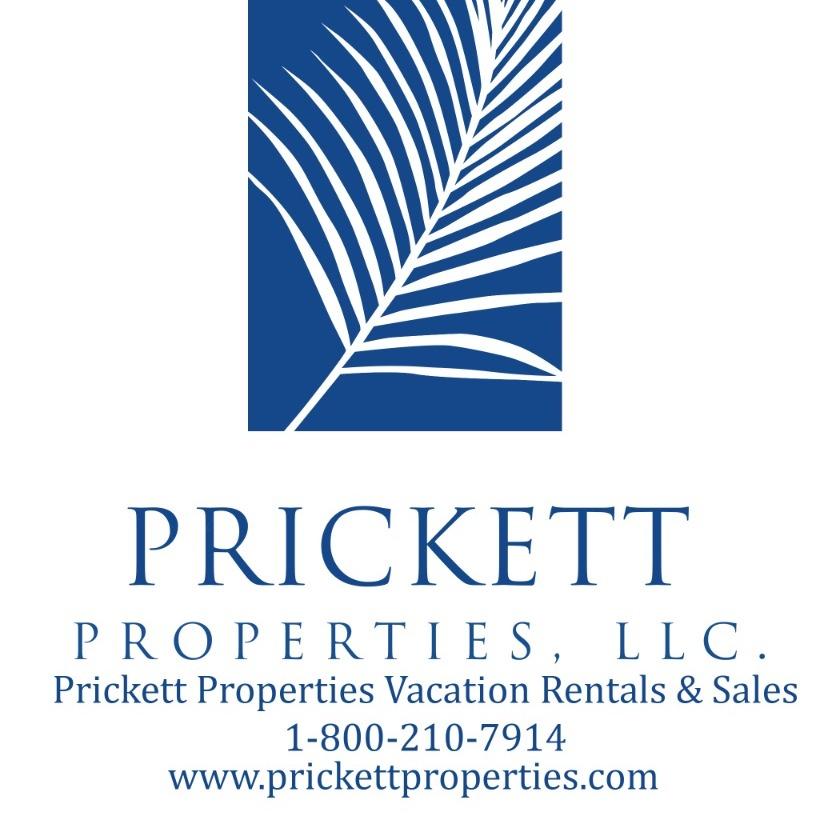 Prickett Properties
Special Offer: View Gulf Shores & Orange Beach rental listings
4098 Orange Beach Blvd, Orange Beach, 36561
800-210-7914
RealtySouth Orange Beach
27267 Perdido Beach Blvd Suite-207, Orange Beach, 36561
251-974-5625

Sugar Sands Realty & Management, Inc
22991 Perdido Beach Blvd, Orange Beach, 36561
251-974-1672

Coastal Properties, LLC
25300 Perdido Beach Blvd Suite 103, Orange Beach, 36561
251-981-4951
Bellator Real Estate & Development
28660 Ono Blvd., Orange Beach, 36561
251-981-8500