Olympia, WA Furniture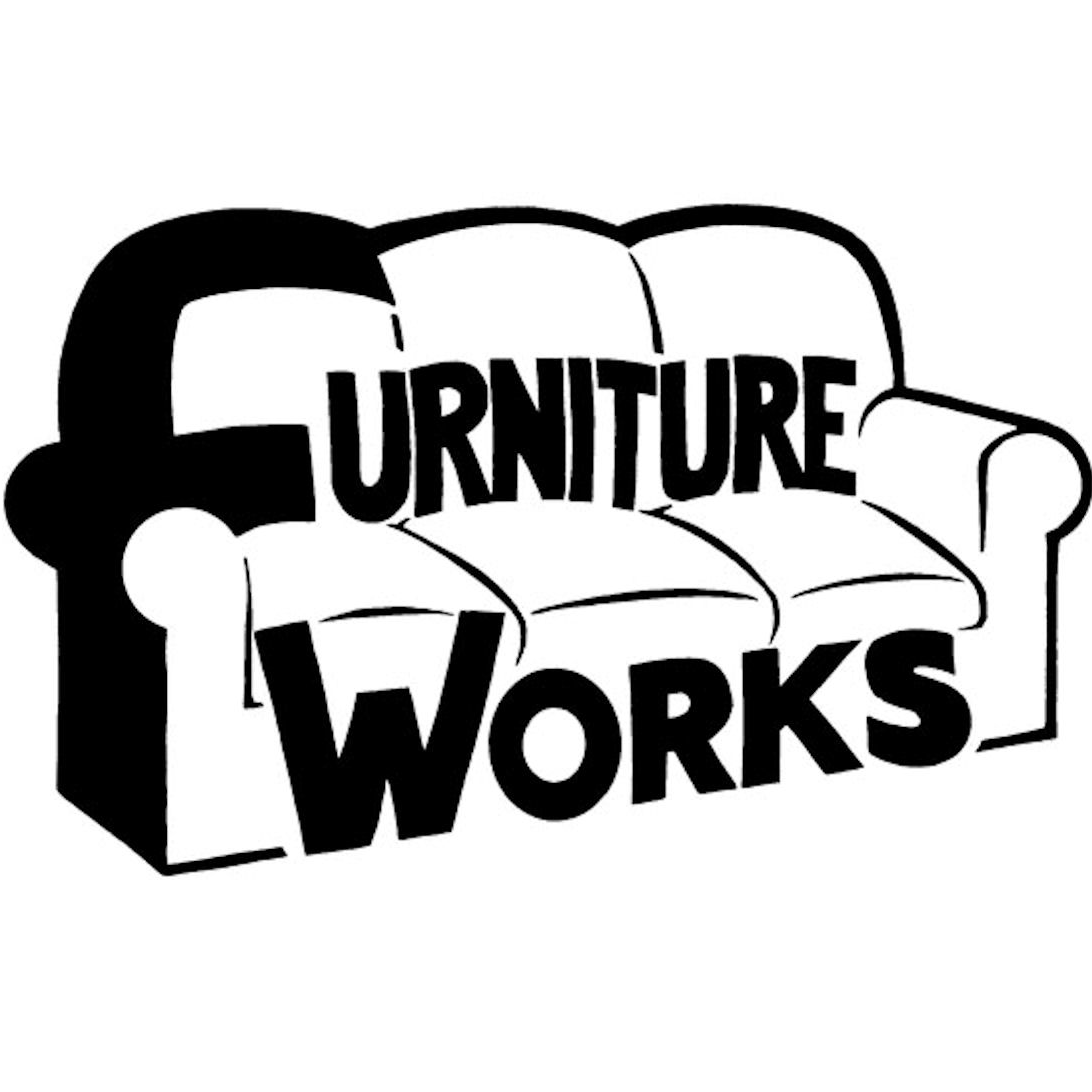 Furniture Works
402 Washington St NE, Olympia, 98501
360-570-0165
Bios
BK Tree Service LLC
4920 89th Ave SE, Olympia, 98501
360-451-8869
Call BK Tree Service for all your Tree needs. Expert tree care and maintenance services to residential customers in Olympia, Shelton, and Centralia. From start to finish, our goal is to provide exceptional customer service; from providing a fair ...
Southgate Fence Inc
7532 Henderson Bv SE, Olympia, 98501
360-352-3934
For over 40 years, Southgate Fence has provided the South Puget Sound, WA area with high-quality fences and fencing products. We work with residential, commercial and industrial clients to create a variety of fencing solutions. No matter how big or ...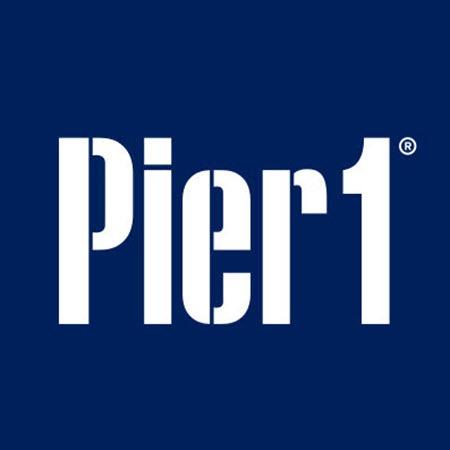 Pier 1 - Closed
Special Offer: Shop at Pier 1 now in Olympia, WA!
1309 Cooper Point Rd, Olympia, 98502-57
360-754-7050
Office Depot - CLOSED
1620 Cooper Point Rd SW, Olympia, 98502
360-352-2426
Your Office Depot location has moved. Please visit Office Depot at 602 Sleater Kinney Rd SE or OfficeMax at 1200 Marvin Road NE. Office Depot OfficeMax is a leading global provider of products, services & solutions for every workplace.
K & K Asphalt
2103 Harrison Ave NW Suite 2171, Olympia, 98502
360-438-6292
Quality Work At Reasonable Prices. Patching, fill potholes, residential and commercial asphalt paving and repair, speed bumps, water diverters, driveways, grading, base and crushed rock compacting, overlay and resurface. Speed Bumps Water ...
C & S Enterprises
347 93rd Ave SE, Olympia, 98501
360-357-3957
Long Lasting, Quality Landscape Materials, More Afforable than you Think! Our goal in business is to establish long term relationships with our customers through quality work and honesty! Quality soils Sand Gravel Bark Whether you are a ...
The Olympia Furniture Company
2302 Harrison Ave NW Suite 101, Olympia, 98502
360-338-0638
Eddie Nelson and Allen Starkey have a combined 30 years of experience in the furniture industry. They have managed several stores in the area and learned from some of the best and most knowledgeable people in the business. They have furniture for ...
Staples - CLOSED
1200 Cooper Point Rd. No: 518, Olympia, 98502
360-570-0800
This store is now closed. Please visit one of our nearby Staples locations
Mattingly Home Furnishings
2256 Mottman Rd, SW Ste. A., Olympia, 98512
360-754-6671