Oak Brook, IL Cosmetics & Beauty Supply
Enhanced Payment Systems
900 Commerce Dr #210, Oak Brook, 60523
888-489-2459
Ziering of Chicago
120 Oakbrook Center Dr. Suite 308, Oak Brook, 60523
866-231-9546
You are not alone. 85 million Americans suffer from hairloss. Hair loss affects both men and woman, and is genetic and progressive throughout our lifetimes. For millions of Americans, thinning hair seems like a losing battle… it doesn't have ...
The Art of Shaving
96 Oakbrook Center, Oak Brook, 60523
630-684-0277
The Art of Shaving shop for men's premier grooming products in Oak Brook, IL. Our Oakbrook shop features high end shaving creams, brushes, oils, razors, and much more. Visit with our expert staff!
Claires Boutique's
544 Oakbrook Ctr., Oak Brook, 60523
630-472-1621
Crabtree & Evelyn
420 Oakbrook Ctr., Oak Brook, 60523
630-571-8445
Victoria's Secret
134 Oakbrook Ctr., Oak Brook, 60523
630-954-1830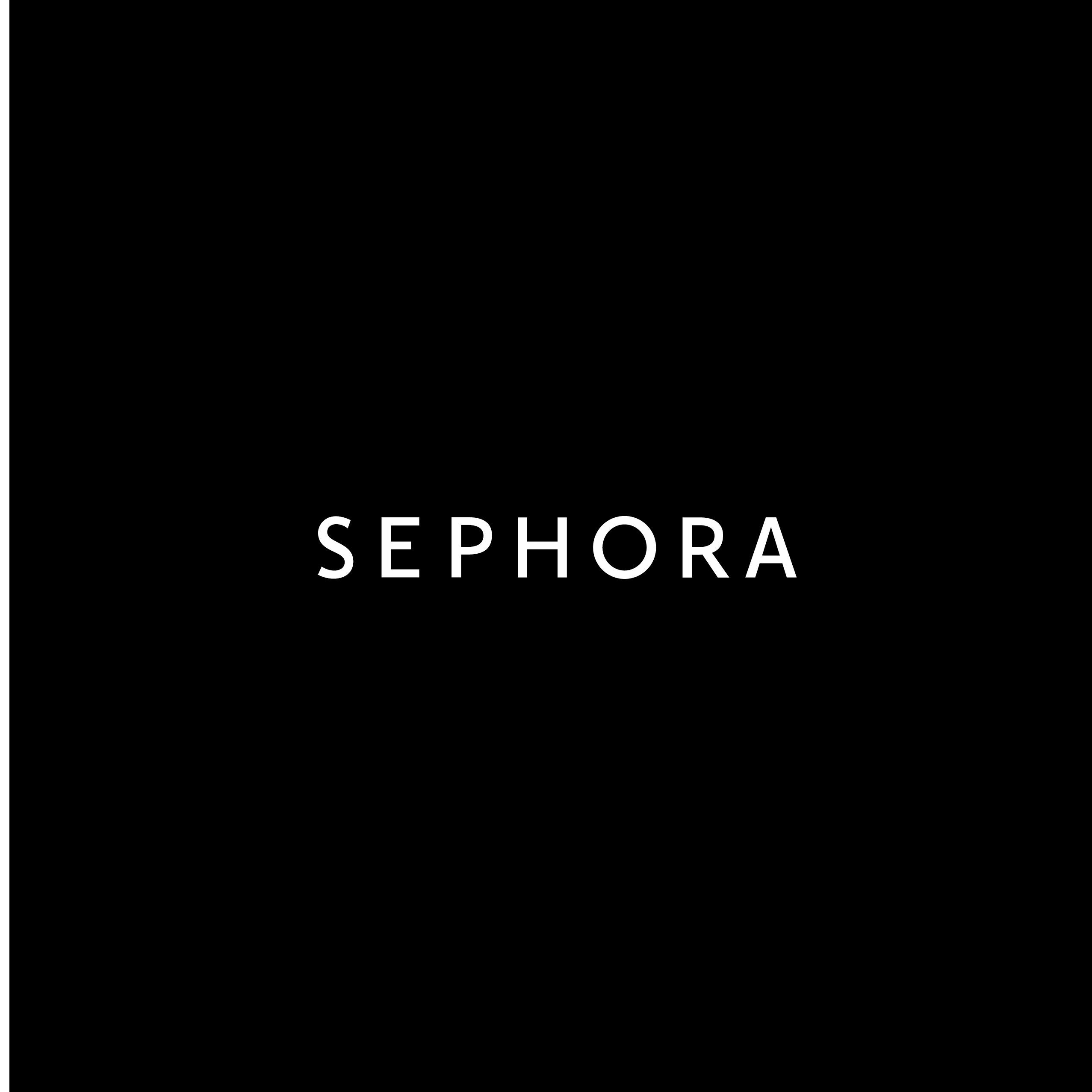 Loccitane Incorporated
100 Oakbrook Ctr., Oak Brook, 60523
630-572-7680
Bare Escentuals
100 Oakbrook Ctr., Oak Brook, 60523
630-573-2470
Lush Cosmetics
1 Oakbrook Ctr., Oak Brook, 60523
630-571-5434
MAC Cosmetics - Closed
286 Oakbrook Center, Oak Brook, 60523
630-472-0508
Aveda Environmental Lifestyle Store
98 Oakbrook Ctr., Oak Brook, 60523
630-571-5370
Origins
61 Oakbrook Ctr., Oak Brook, 60523
630-572-6577