Norwalk, CA Banks & Credit Unions
Credit Repair
14133 Pioneer Blvd, Norwalk, 90650
562-304-9384
Would you like to compare prices from your local area providers? Call us now, we are available for you anytime.
illustrious Debt Consolidation
14349 Pioneer Boulevard, Norwalk, 90650
203-208-7054
Place order with Loca Authorized dealer of the company in your town.

Credit Repair Norwalk
14322 Pioneer Blvd, Norwalk, 90650
562-217-6171
Its very easy to place order via phone. We are available 24 hours 7 days a week.
Citibank ATM
13560 San Antonio Dr Ste D, Norwalk, 90650
800-627-3999
Whether you're going across town or crossing into another time zone, your cash is always nearby. The Citibank ATM Network spans the U.S. and over 40 other countries. Citibank delivers a wide array of banking, mortgage, lending and investment ...
Safeway L A Employees Federal Credit Union
12366 Firestone Blvd., Norwalk, 90650
562-864-2524
Alisos Credit Union
13704 Clarkdale Ave., Norwalk, 90650
562-868-6789
American Savings Bank
11618 Rosecrans Ave., Norwalk, 90650
714-868-3796
Downey Savings
13928 Pioneer Blvd., Norwalk, 90650
562-868-3271
Downey Savings
12305 Imperial Hwy., Norwalk, 90650
562-406-2136
Bank of America
12419 Norwalk Blvd., Norwalk, 90650
562-868-1448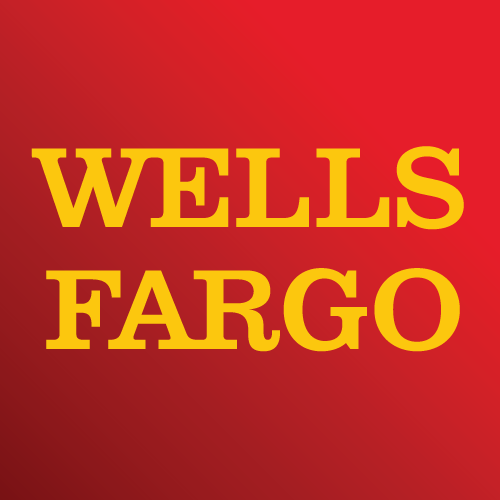 Wells Fargo Bank
11732 Firestone Blvd, Norwalk, 90650
562-406-7220
Citi
13560 San Antonio Dr Ste D, Norwalk, 90650
562-741-5250