Northville, MI Home Decor
Interiors By Suzy, LLC
16159 Old Bedford Rd, Northville, 48168
248-305-7314
Paint Color Expert. Also, Carpeting, Flooring, Blinds, Reupholstering Drapes/Curtains/Cornices, Tile, Counter Tops, Staging, Pillows, Furniture Placement, Window Treatments, Accessories, Home Decor, Granite, Laminate
Budget Blinds of Brighton & Livonia
Northville, 48167
734-425-4637
Kandel and Associates Landscape
19362 Gerald Street, Northville, 48167
248-514-7607
Looking for landscapers to deliver the services you want? You cannot be at a better place to discover answer to your big question. Kandel & Associates have been providing landscape design, construction, maintenance services and more since past ...

Pinnacle Homes
52014 Carrington, Northville, 48167
248-449-4000
At Pinnacle Homes, as new home builders, we are proud to offer Metro Detroit 7 new-home communities with many more on the horizon.
Christina's Home Sweet Home Interior
410 E Main St., Northville, 48167
248-449-9722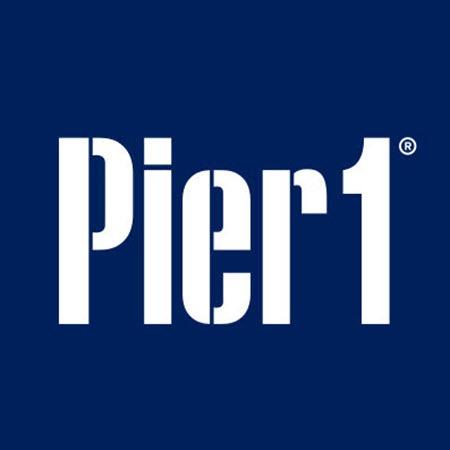 Pier 1
Special Offer: Shop at Pier 1 now in Northville, MI!
17955 Haggerty Road, Northville, 48168-95
248-305-7139