Northville, MI Health and Medical
SPINERGY Fitness
133 W Main Street, Suite 210, Northville, 48167
248-344-1514
SPINERGY Fitness offers indoor spinning and group fitness classes at our location in Northville, Michigan.
Medical Care Alert
43334 7 Mile Road, Suite 400, Northville, 48167
248-946-8172
Medical Care Alert helps seniors live independently in their own homes with our award-winning "Help At The Touch Of A Button" monitoring service. Based in Northville, Michigan (just outside of Detroit and Ann Arbor, Michigan), we offer ...
P Mayer Dr PC
215 E Main St., Northville, 48167
248-305-3336
Therapy Staff Inc Plymouth Tel No
235 E Main St., Northville, 48167
734-354-8000
Therapy Staff Inc
235 E Main St., Northville, 48167
248-349-5050
Active Back Center
215 E Main St., Northville, 48167
734-582-9773
Northville Physical Rehabilitation
215 E Main St Suite B, Northville, 48167
248-349-9339
Postula-Stein Jason
422 N Center St., Northville, 48167
248-348-1131
Northville Medical Clinic
43333 7 Mile Rd., Northville, 48167
248-348-3438
Northville Family Medical Center
42931 7 Mile Rd., Northville, 48167
248-348-8700
Simone Regina DO
42000 6 Mile Rd., Northville, 48168
248-735-9100
Henry Ford Health System
40000 8 Mile Rd., Northville, 48167
248-330-6000
Henry Ford Medical Centers
40000 8 Mile Rd., Northville, 48167
248-380-6200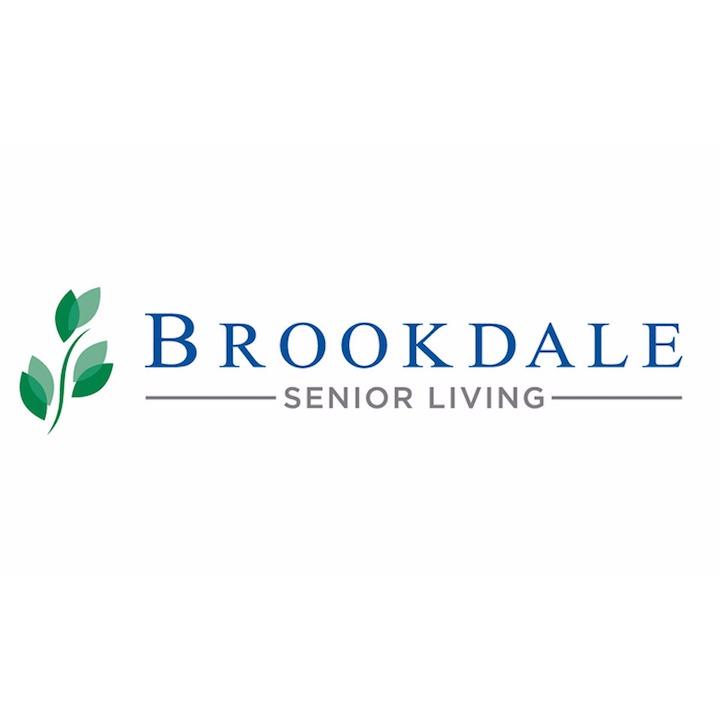 Brookdale Northville
40405 Six Mile Rd, Northville, 48168
734-420-6104