Bellevue, WA Yoga & Pilates Classes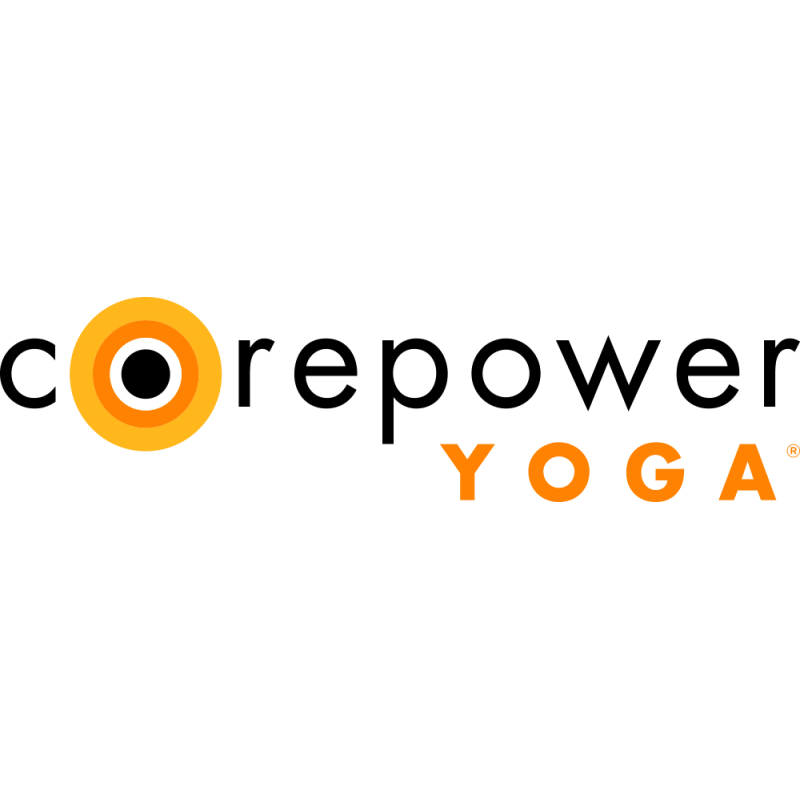 CorePower Yoga
10307 NE 10th St, Bellevue, 98004
425-590-9113
NW Crossfit - Bellevue
1696 135th Pl NE, Bellevue, 98005
425-881-4440
As the Founder, President and CEO of Northwest CrossFit, Jake is incredibly proud of the success that NWCF has had in helping thousands of individuals strive toward meeting their fitness goals.  Jake's background as a Master Coach in TaeKwonDo and ...
Crunch Fitness - Bellevue
15600 NE 8th St, Bellevue, 98008
425-641-1000
The Crunch gym in Bellevue, WA fuses fitness and fun with certified personal trainers, awesome group fitness classes, a "no judgments" philosophy, and gym memberships starting at $9.95 a month
David Barton Gym
11111 NE 8th St, Bellevue, 98004
425-453-7887
Merging aesthetics and fitness, David Barton Gym's Bellevue location provides Seattle area residents with a fast-paced and fun gym experience. We have an exceptional personal trainer program to provide the individualized attention you need and we ...
The PowerSource Fitness Stduio
12003 NE 12th St #54, Bellevue, 98005
425-455-2334
Helping you lose weight and getting you in the best shape of your life is what we do best. We combine cardio and strength exercises to help you reach your fitness goals. We take pride in mixing up your workouts and making your sessions ...
Yoga Centers
2255 Ave N 140th., Bellevue, 98004
425-746-7476
Dahn Yoga
U District., Bellevue, 98004
206-524-7166
Bikram Yoga Bellevue
626 120th Ave NE Suite B101., Bellevue, 98005
425-637-9642
Bikram Yoga Bellevue
626 120th Ave NE Suite B101., Bellevue, 98005
425-214-1036
Lactation Consultant and Yoga
9828 Ne 29th St., Bellevue, 98004
425-455-0105
Shakti East Vinyasa Yoga
10245 Main St. 104, Bellevue, 98004
425-646-9642
Yoga Tai Chi Healing & Meditation
13433 Ne 20th St., Bellevue, 98005
425-373-9959