North Reading, MA Financial and Investment Services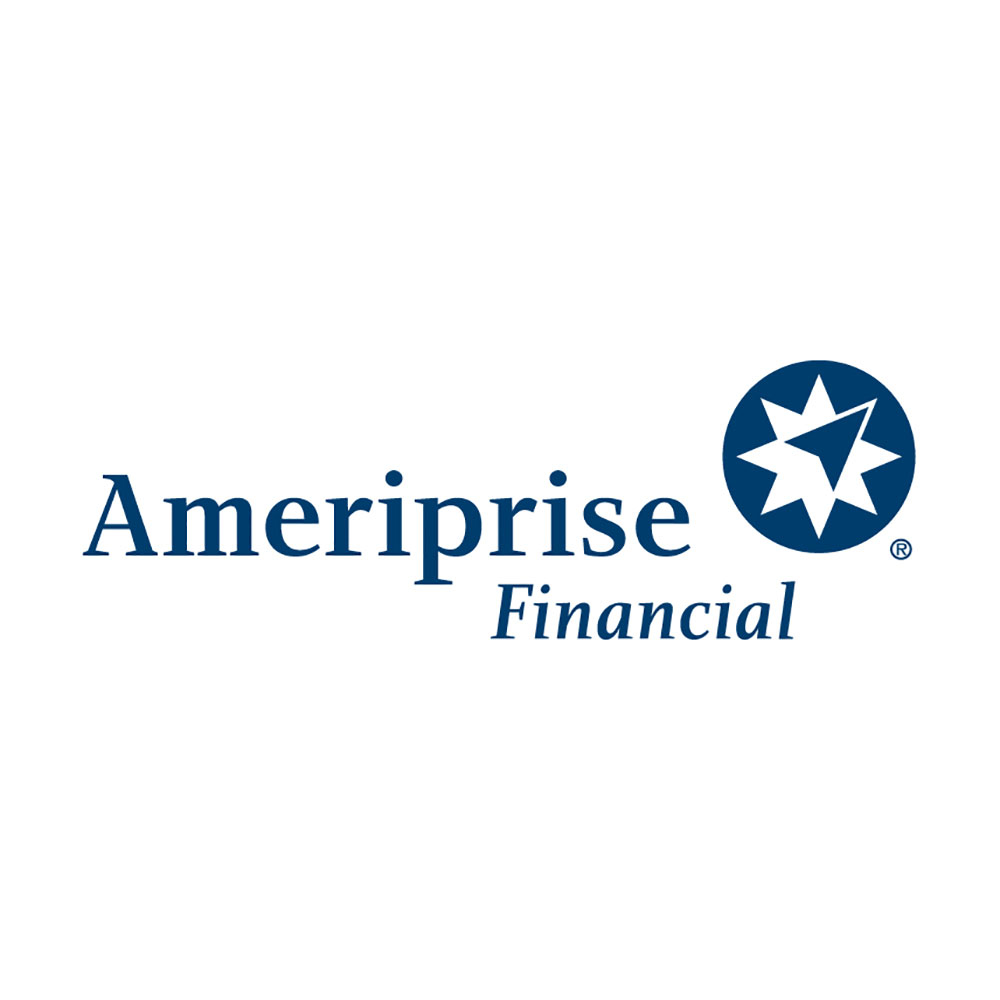 James Carey - Private Wealth Advisor, Ameriprise Financial Services, LLC
350 Park St Ste 108, North Reading, 01864
978-664-1861
Randal Sipkema - Ameriprise Financial Services, Inc.
350 Park St Ste 108, North Reading, 01864
978-664-1373
The advisor listed is an Ameriprise financial advisor in North Reading. Comments are not verified, may not be accurate and are not necessarily representative of the experiences of the advisor's clients. Live life brilliantly.What matters most to ...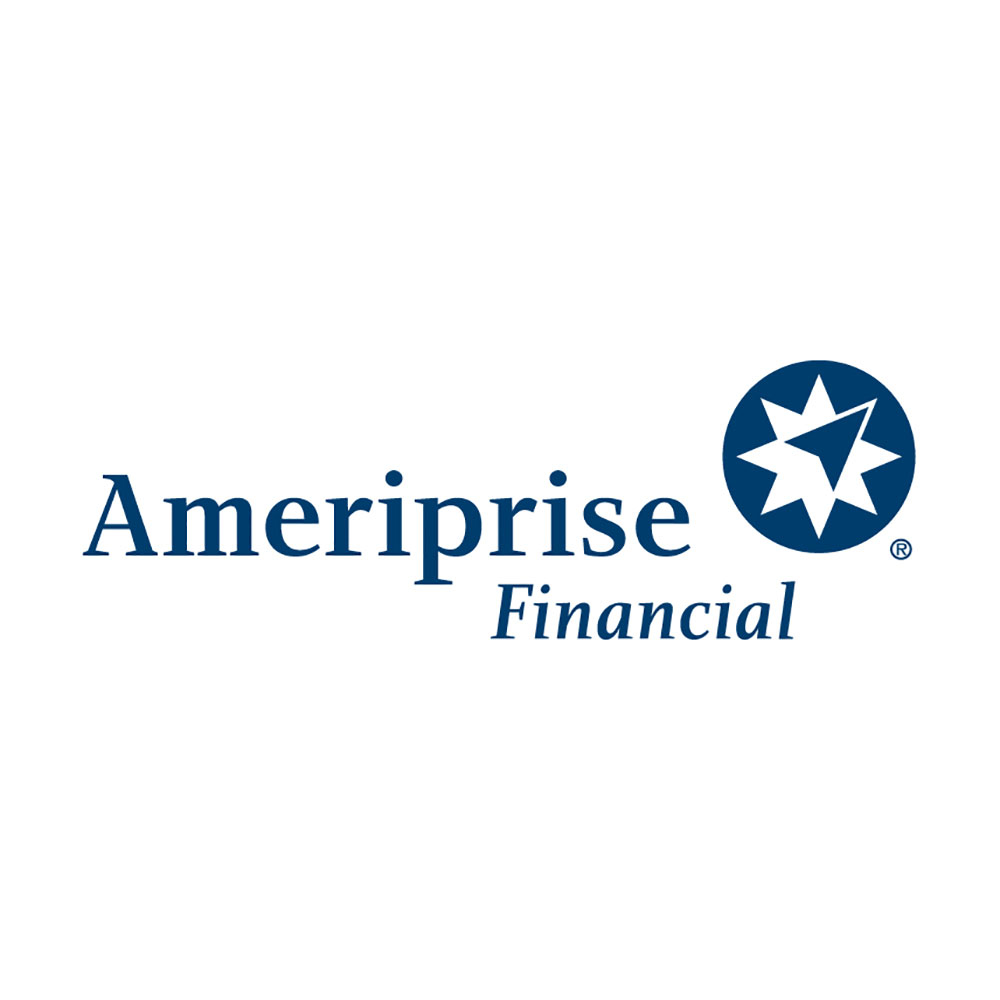 Daniel R Omogrosso Jr - Financial Advisor, Ameriprise Financial Services, LLC
13 Branch St Ste 208A, Methuen, 01844
978-664-1373
P & K Financial Group Inc
350 Park St., North Reading, 01864
978-276-0381
Barry Kevin D
348 Park St., North Reading, 01864
978-664-5900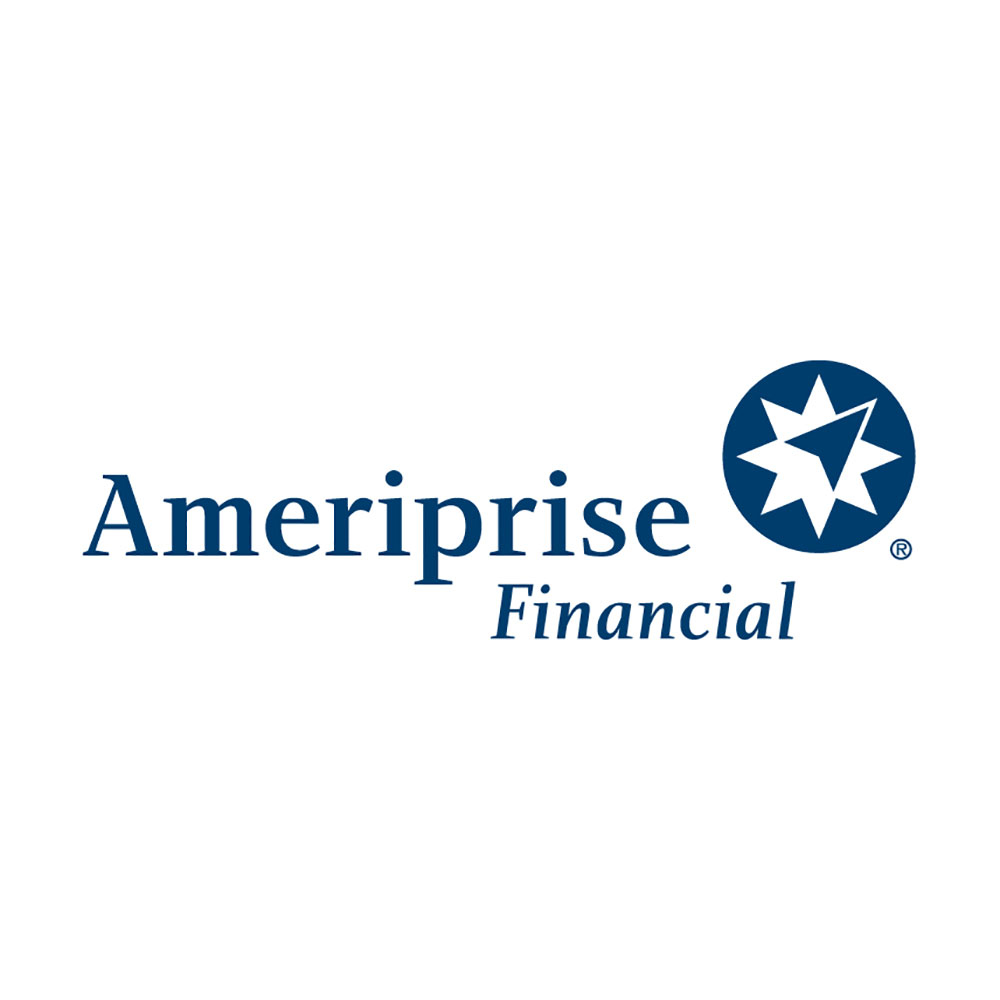 Geof Simons - Financial Advisor, Ameriprise Financial Services, LLC
350 Park St Ste 103, North Reading, 01864
978-664-3242
Joyce Curtis
350 Park Street Suite 107, North Reading, 01864
978-664-3533
Joyce Curtis, Certified Financial Planner
Jamgochian Gerald S & Company
350 Park St., North Reading, 01864
978-664-6999
Primerica
352 Park St. 106, North Reading, 01864
978-664-0022