North Las Vegas, NV Physical Therapy and Rehabilitation
Mission Pines Nursing & Rehabilitation Center
2860 E Cheyenne, North Las Vegas, 89030
702-644-7777
We understand the difficulty in finding a nursing home that will provide the unique care you or your loved one needs. We work with you to provide you with complete information about our services before making your final decision. Whether you are ...
Concentra Urgent Care
151 W Brooks Ave, North Las Vegas, 89030
702-399-6545
Concentra provides occupational health services to employees, which includes injury care, physical therapy, drug testing, physical exams, urgent care and preventive wellness programs.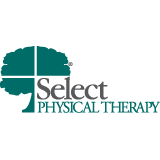 Select Physical Therapy
1550 West Craig Road Suite 210, North Las Vegas, 89032
702-360-9142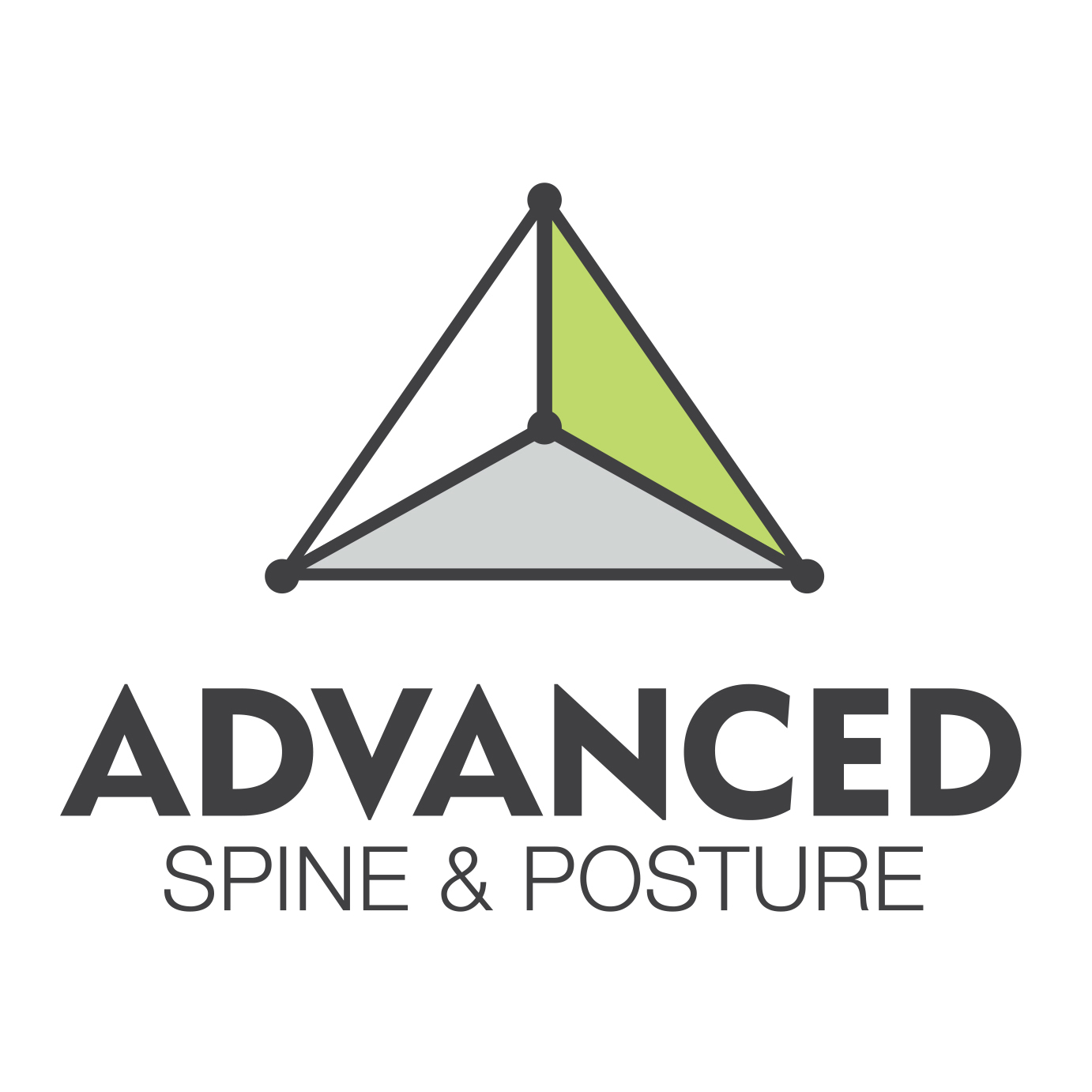 Advanced Spine and Posture
Special Offer: Complementary Posture Analysis and Consultation.
6592 N Decatur Blvd, North Las Vegas, 89131
702-396-4993
Bios