North Las Vegas, NV Security Guards & Patrol Services
ADT Security Services, LLC.
2567 E Washburn Rd , , North Las Vegas, 89081
702-979-1773
adt()com Order today from your local ADT Security Services provider!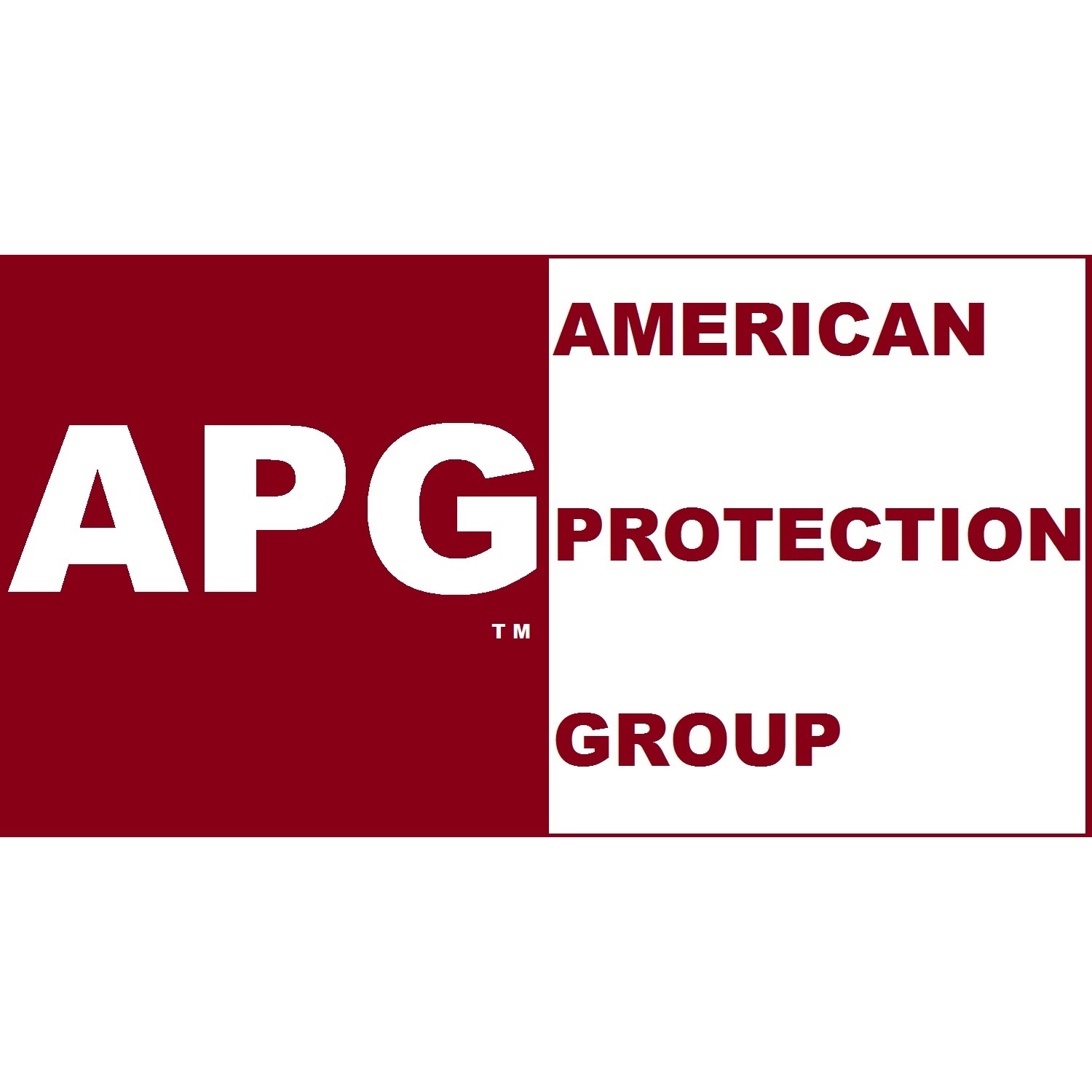 American Protection Group (APG) NV - Las Vegas Area Branch Office
2235 E. Flamingo Road #205, Las Vegas, 89119
888-519-2224
Products and Services
ADT Northlasvegas
2001-2139 N Webster St, Northlasvegas, 89030
888-689-5303
Place order with Local Authorized dealer of the company in your town.
ADT North Las Vegas
2096-2280 N Civic Center, North Las Vegas, 89030
702-291-9607
Its very easy to place order via phone. We are available 24 hours 7 days a week.