North Las Vegas, NV Dentists
Dentistry for Families
1306 W Craig Rd Ste H, North Las Vegas, 89032
702-633-4333
As your North Las Vegas dentist, we invite you to join Dentistry for Families. Our warm, friendly atmosphere provides you comfort while we focus on providing the best dental care available.
Smile Reef
3870 W. Ann Rd. Suite #120, North Las Vegas, 89031
702-570-7333

Significance Orthodontics
2777 W Craig Rd #101,, North Las Vegas, 89032
702-647-8114
Accelerated Braces & Orthodontic Treatment Options. Accelerated Braces Las VegasWhen you or a loved one is considering braces, you will probably wonder how long your treatment in braces will take. We certainly understand this concern and want ...

Significance Orthodontics
2777 W. Craig Road, Suite #101, North Las Vegas, 89032
702-723-4226
Significance Orthodontics offers the most advanced braces and orthodontics for children, teens and adults, including metal braces, clear ceramic braces, Damon braces, and Invisalign. Our Las Vegas offices for orthodontics offer quality orthodontic ...
Absolute Dental
5892 Losee Rd Ste 135, North Las Vegas, 89081
702-843-5034
Bright Now Dental in Hawthorne has a singular goal - to provide quality, comprehensive dental service at an affordable rate. We take pride inproviding honest, thorough dental care including teeth cleaning, teeth whitening, braces, dental crowns, ...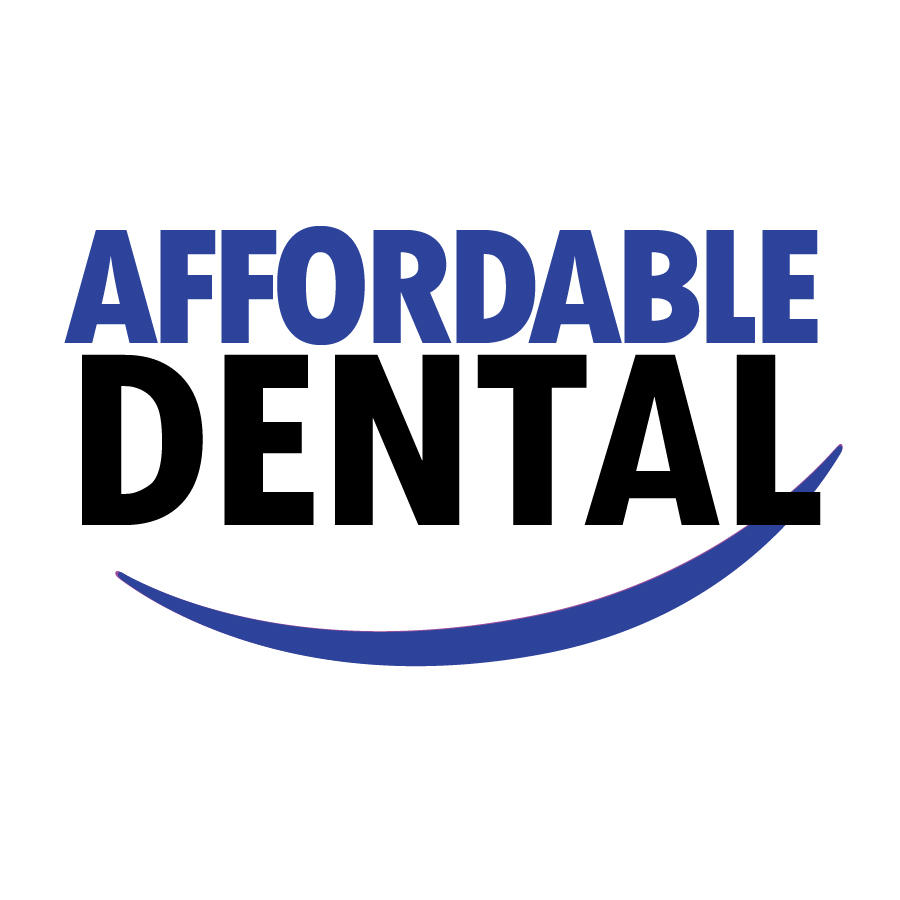 Affordable Dental at Ann & Willis
3960 W. Ann Rd. #120, Las Vegas, 89031
702-399-8888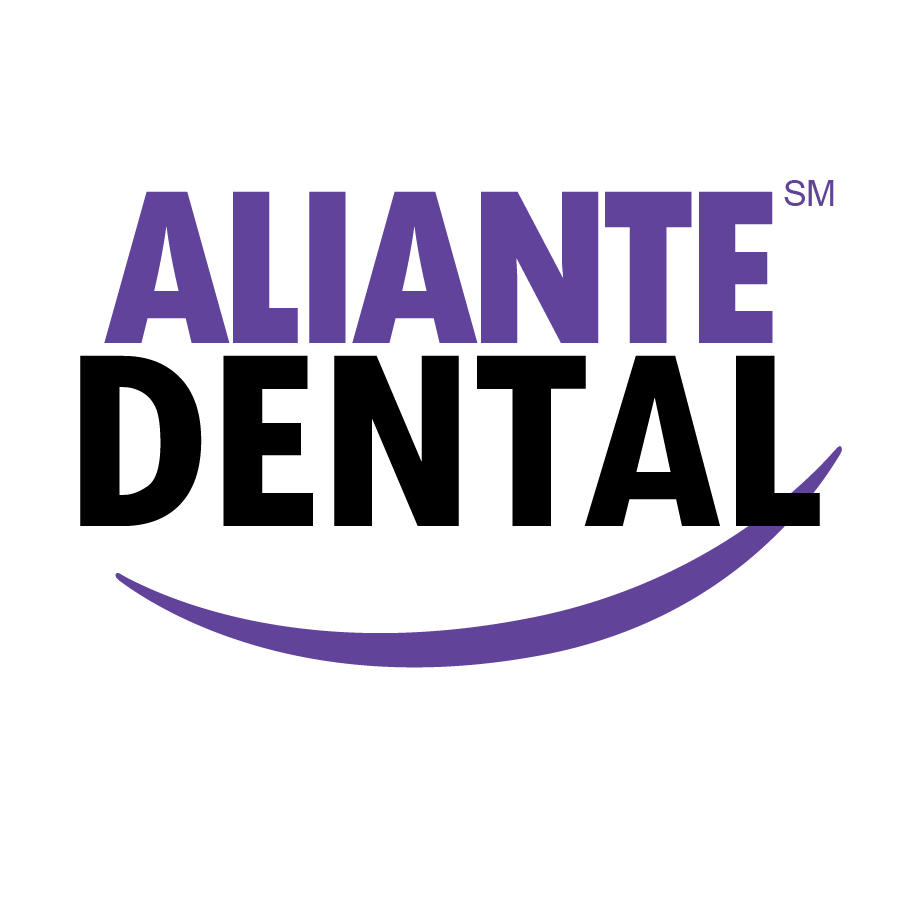 Aliante Dental
6885 Aliante Pkwy #111, North Las Vegas, 89084
702-515-1888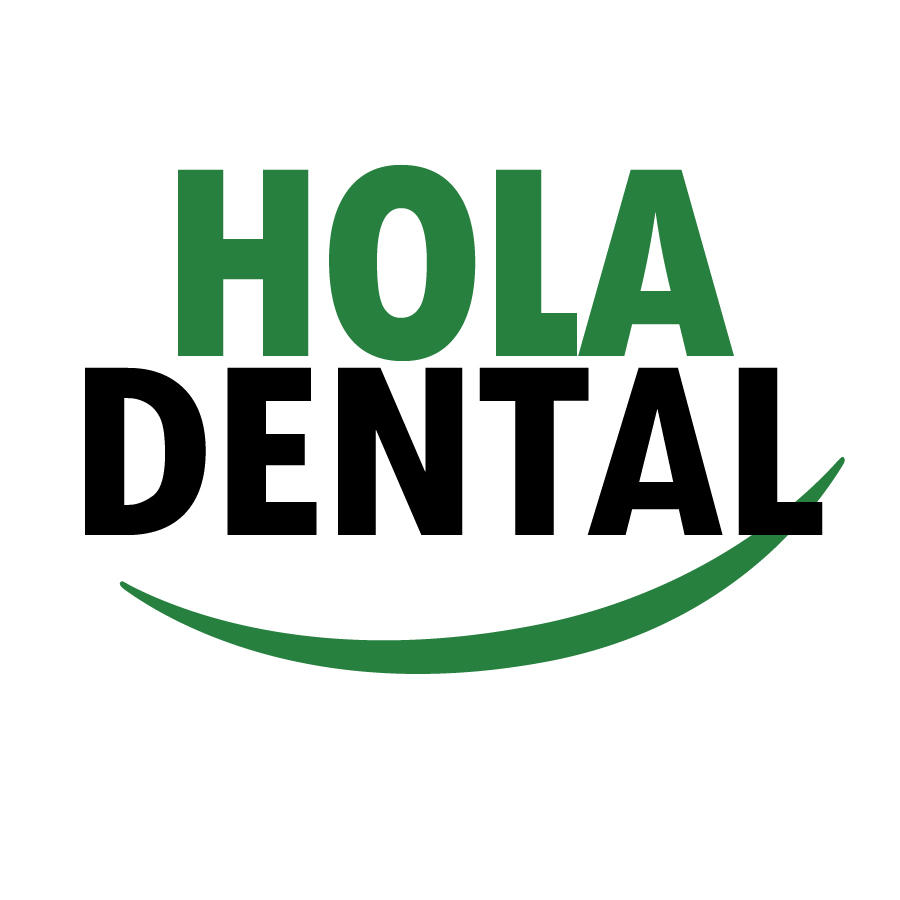 Hola Dental
2175 E. Cheyenne Ave. #100, North Las Vegas, 89030
702-363-8889
Children's Sedation Dentist Las Vegas
4080 N. MLK Blvd Suite 101B, North Las Vegas, 89032
702-832-0508
Children's Dentistry is a Medicaid provider in Las Vegas and Pahrump. All of our locations accept Medicaid insurance. Medicaid covers most dental benefits for children up to age 21. This includes exams, x rays, preventative, dental cleanings, ...
Streamline Craig Office
3073 West Craig Road, North Las Vegas, 89032
702-660-2059
Streamline Craig Office is a comprehensive dental care provider located in Las Vegas 89032. We bring convenience and modern technology together in one place, offering both restorative and cosmetic dentistry. Our expert dentists have provided ...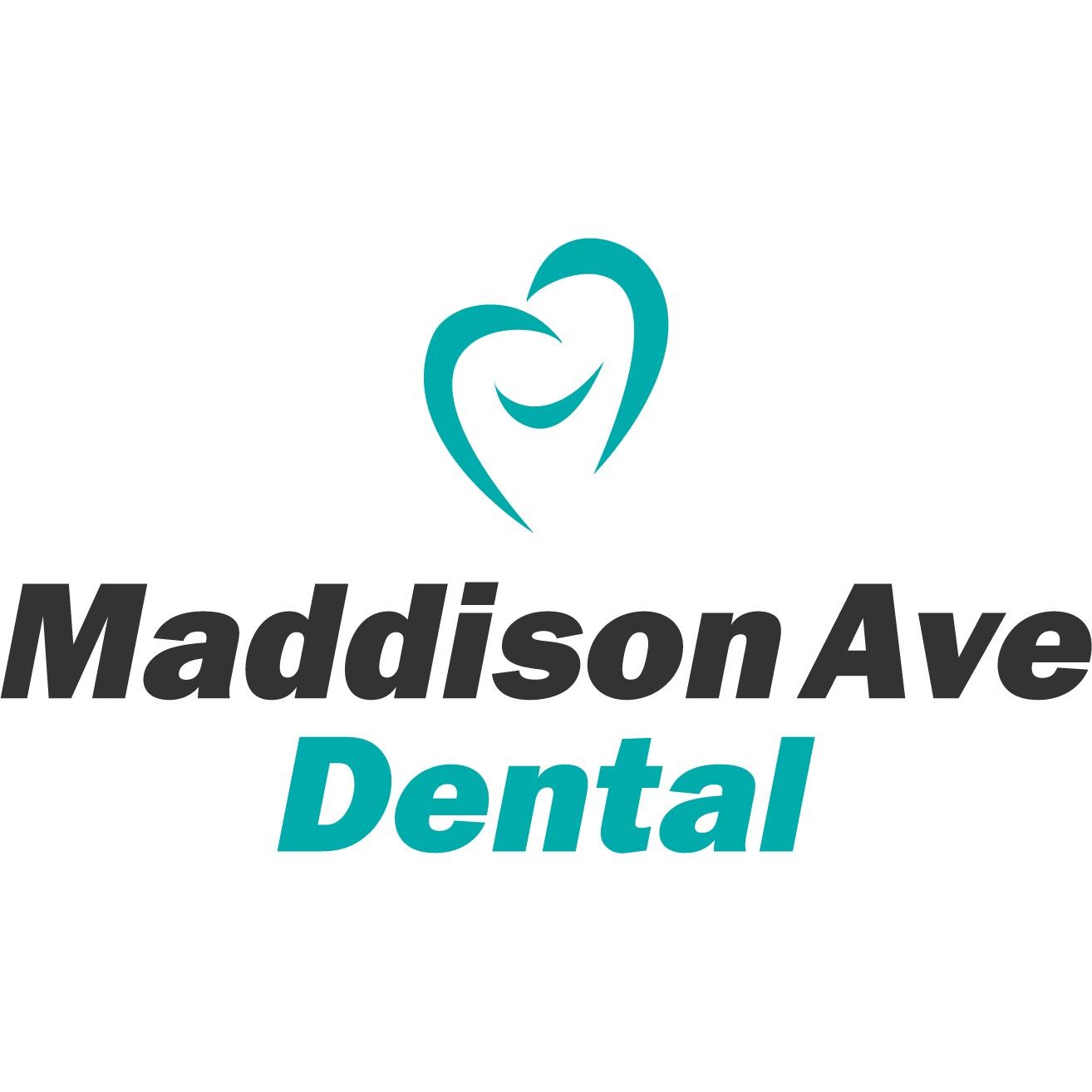 Maddison Ave Dental
4358 West Cheyenne Ave., North Las Vegas, 89032
702-735-9500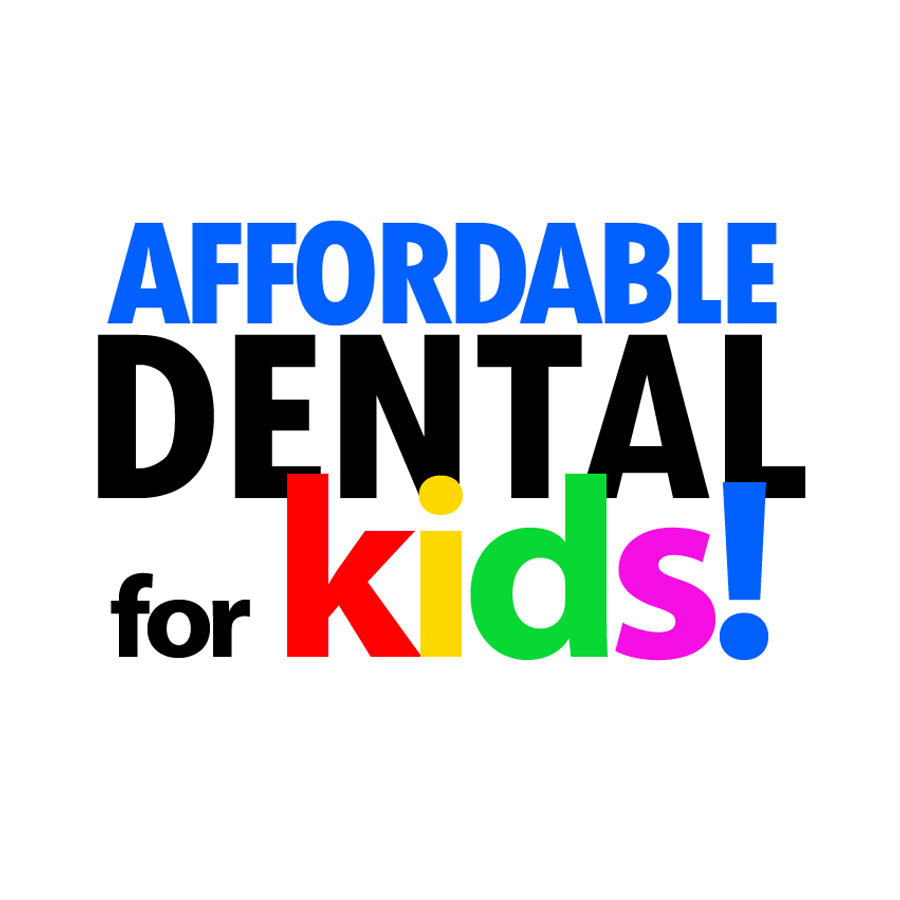 Affordable Dental Kids
955 W. Craig Rd. #106, North Las Vegas, 89032
702-522-2272