North Las Vegas, NV Automotive
ACE Maintenance
3317 Palatine Hills Ave., North Las Vegas, 89081
702-985-9722

Desert Detailers Inc.
6224 Villa Emo St., North Las Vegas, 89031
702-738-7895
We spend a lot of money on our vehicles. We want them to look good so we look good. Desert Detailers Inc. is a family owned and operated company in Las Vegas. We also service customers in Henderson, Summerlin, North Las Vegas, and surrounding ...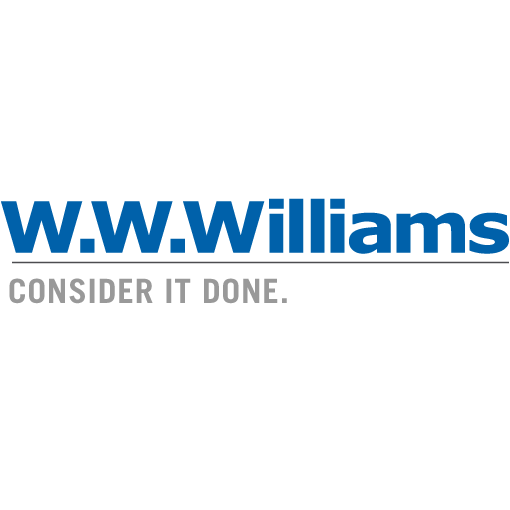 W.W. Williams
2680 Losee Road, N. Las Vegas, 89030
702-399-1890
Showtime Carwash
70 E. Centennial Parkway, North Las Vegas, 89084
702-749-7850
Welcome to the premier car wash, gas station, auto detailing, and DMV servicing center in Las Vegas. ShowTime Car Wash & US Gas serves the community with the best service in the Las Vegas valley.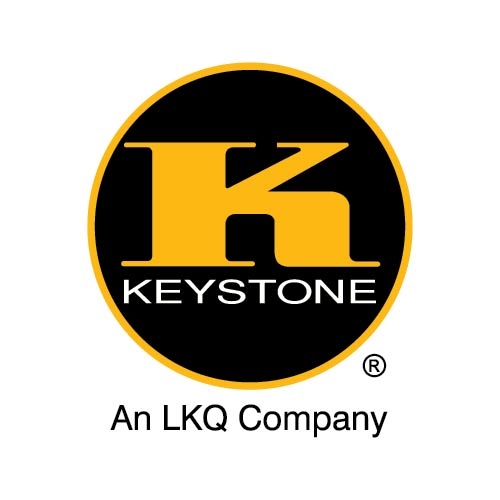 Keystone Automotive - Las Vegas
3370 E. Lone Mountain Road, North Las Vegas, 89081
800-551-5331
Perfect Auto Repair - Tires & Service Lube
2267 W. Gowan Rd Suite 101, North Las Vegas, 89032
702-636-4123
Our technicians are highly trained and always available to repair your car and give you the best automotive services experience in town.
A Budget Transport LLC
6935 Aliante PKwy ste 104-104, N Las vegas, 89084
702-349-0436
In bussiness since 2002.National since 2013.We provide the best service for a very good price.We work for you. And we will naver forget that.QUICK QUOTE.QUICK SERVICE. AUTO/CARGO/FREIGHT. local and national.
Atlas Auto Glass Corporation
5106 Del Shannon St, North Las Vegas, 89031
702-440-8005
Atlas Auto Glass has been serving the greater Las Vegas/Henderson area since 2007. Our company will give you FREE quotes on any glass for any car you need. Our mobile service will come to you NO EXTRA CHARGE. With our company our customer is our ...