North Hollywood, Los Angeles, CA Hospitals and Medical Centers
Adult & Pediatric Urgent Care
11126 Chandler Blvd, North Hollywood, 91601
818-985-0044
Adult & Pediatric Urgent Care strives to provide the highest quality medical care to our patients, without an appointment. Our urgent care facility in North Hollywood, CA is conveniently located on Chandler Blvd. Our North Hollywood facility ...
Valley Living Center
7054 Vanscoy Ave, North Hollywood, 91605
818-759-4627
Congregate Living Health Facility / Sub-Acute Center
Harvey Chiropractic
10730 Riverside Drive Suite A, North Hollywood, 91602
818-506-3040
Harvey Chiropractic offers the highest quality NUCCA upper cervical chiropractic care. This care requires no twisting or popping of the spine and provides long-lasting relief for a variety of different conditions.
Carlson Berenece Home-Hospital School
10952 Whipple St., North Hollywood, Los Angeles, 91602
818-509-8759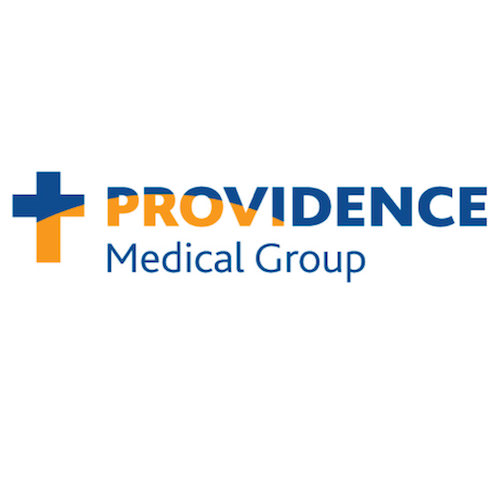 Providence St. Elizabeth Care Center - North Hollywood
Special Offer: Book an Appointment Today
10425 Magnolia Blvd, North Hollywood, 91601
818-980-3872