North Haven, CT Keys & Locksmiths
Augerville CT Locksmith Store
1995 Whitney Ave 824E, North Haven, 06473
203-741-8521
Augerville CT Locksmith Store in Augerville, CT is made of Quality and Professional Locksmiths, chosen by hundreds of homes and businesses, government and state departments as preferred Locksmith Service provider. All our Locksmiths work with the ...
Montowese CT Locksmith Store
126 Quinnipiac Ave 489F, North Haven, 06473
203-701-7953
In Montowese CT Locksmith Store has an experienced team of Locksmiths on call 24 Hours a day, 7 days a week including nights, weekends and holidays. In the event of an Emergency Locksmith Services, please call us and one of our professional ...
North Haven Locksmith
100 Avalon Haven Dr, North Haven,, 06473
203-621-3562
North Haven, Connecticut is known as being a beautiful and safe place to live. Safety is achieved because of the advanced automotive, residential and commercial services offered by our team of insured and licensed professionals. North Haven ...
North Haven Locksmith Store
344 Washington Ave Suite: 6, North Haven, 06473
203-347-3164
North Haven Locksmith Store has been servicing since . It continues to provide the best Locksmith Services and products to help keep people safe and secure in North Haven, CT . From Doors to Cars and from Home Safe installation to simple Key ...
Locksmith Master Shop
30 Broadway 202, North Haven, 06473
203-278-5070
Here at Locksmith Master Shop we push ourselves on making our customers happy by providing great Locksmith Services and for a reasonable price . We offer the best quality service and trained professionals in North Haven, CT metro area. please give ...
Key Personnel Inc
142 State St, North Haven, 06473
203-239-6423
Always 24 Hour North Haven Emergency Locksmith
83 Todd Dr, North Haven, 06473
203-433-9446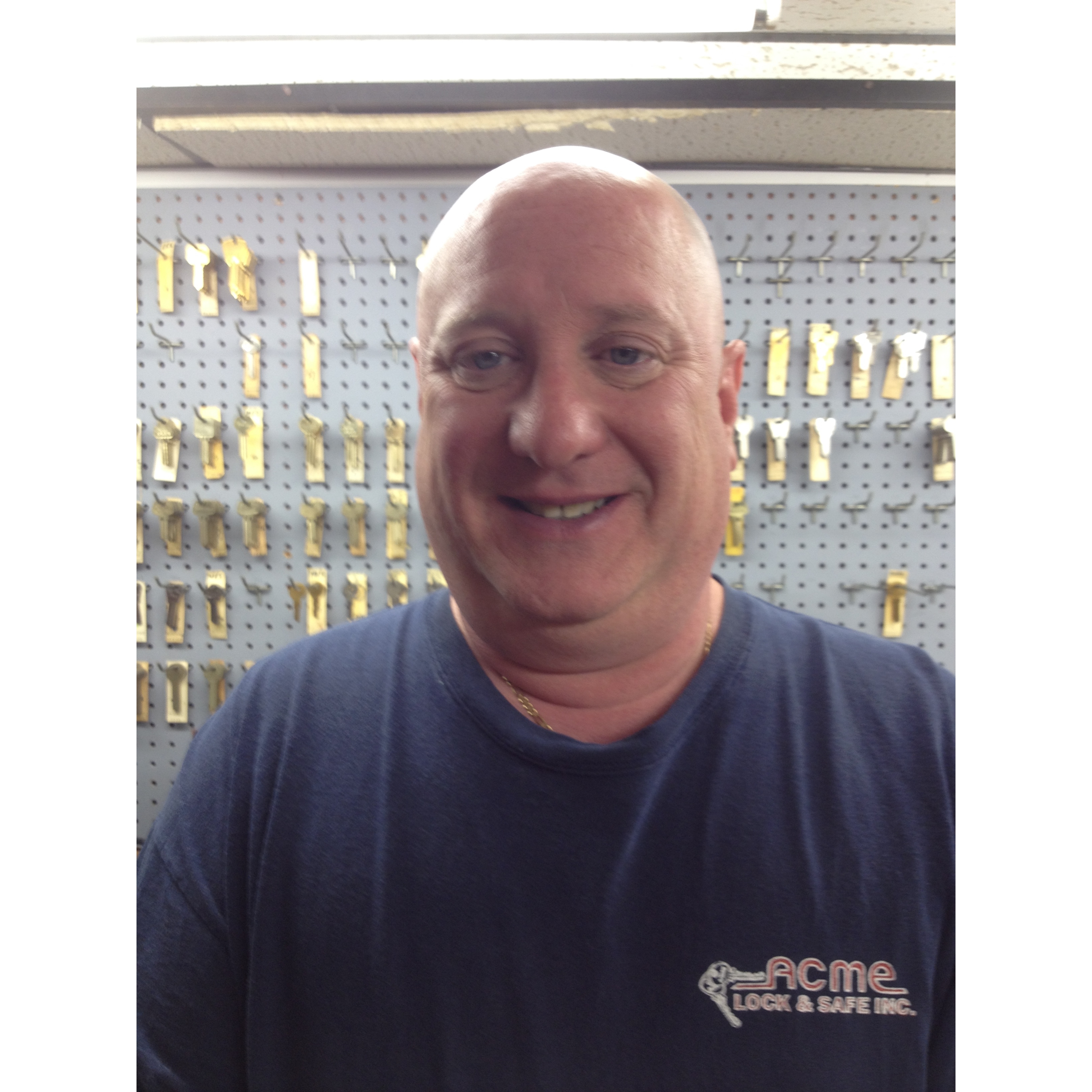 Acme Lock & Safe,Inc
North Haven, 06473
203-239-0333
1 Hour Emergency North Haven 2
148 Warner Rd, North Haven, 06473
203-379-1755
A North Haven Emergency 2
2 Broadway Ste 7, North Haven, 06473
203-701-1639