Niles, IL Movers & Moving Companies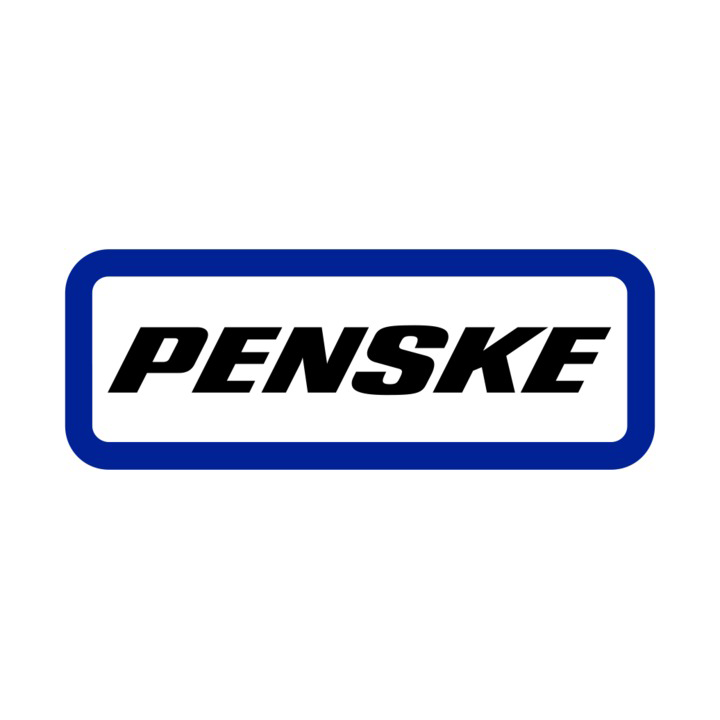 Budget Truck Rental
8853 N Milwaukee Ave., Niles, 60714
847-470-9380
Penske Truck Rental
8853 N Milwaukee Ave., Niles, 60714
847-965-3001
Niles Moving & Storage Center
7644 N Milwaukee Ave., Niles, 60714
847-966-0024
Niles Truck Rental Inc.
8853 N Milwaukee Ave., Niles, 60714
847-965-3001
American Music World Pianos
7136 West Touhy Ave., Niles, 60714
847-966-1360
American Music World Inc. is an 35-year-old, family-owned piano company operating exclusively in and around the Chicago area. Our mission is to provide the best performing pianos at the best possible price and with service you can depend on. We do ...
Public Storage- Self Storage
7300 N Lehigh Ave., Niles, 60714
847-588-1805
Asap Vanlines Moving & Storage
7007 N Austin Ave., Niles, 60714
847-647-1423