New Providence, NJ Business Consulting and Services
Advanced Health Media LLC
420 Mountain Ave, New Providence, 07974
908-393-8700
TAPinto.net
598 Central Ave #7, New Providence, 07974
908-279-0303
A network of more than 70 independently owned and operated online local newspaper franchises in New Jersey and New York with more than 7M readers, reporting original local news including education, government, high school sports, and more.
Martindale-Hubbell
121 Chanlon Avenue, New Providence, 07974
908-665-2850
Experienced digital marketing manager with the ability to elevate, motivate and lead employees, improve team efficiency and maximize profits. Highly motivated, dedicated and engaging leader who possesses the technical skills to oversee strategic ...
Grinspec Consulting
219 South St. 102, New Providence, 07974
908-665-2200
Pyramid Healthcare Consulting
98 Floral Ave. 101, New Providence, 07974
908-790-1405
Hurley Consulting Associates
571 Central Ave., New Providence, 07974
908-790-9693
Athos Benefit Consulting
123 South St., New Providence, 07974
908-286-0505
Lexis-Nexis Portal
562 Central Ave., New Providence, 07974
908-673-1000
Aerocrine Inc
562 Central Ave., New Providence, 07974
908-464-1116
Major Oak Consulting
139 South St. 101, New Providence, 07974
908-771-5500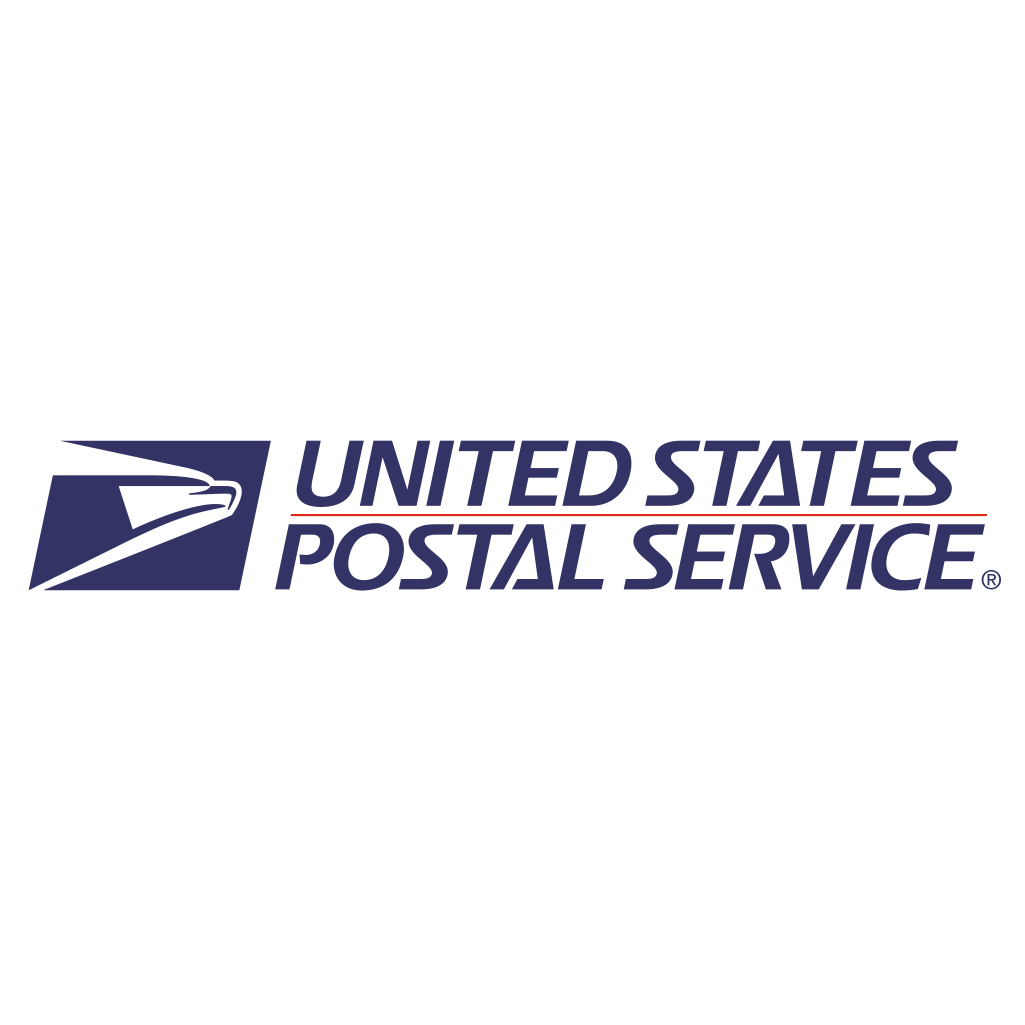 United States Postal Service
598 Central Ave Ste 7, New Providence, 07974
800-275-8777
Sterling Consulting & Technical Services LLC
1811 Springfield Ave., New Providence, 07974
908-508-8995