New Hyde Park, NY Roofing
Marcor Construction Roofing & More
913 Lakeville Rd #B, New Hyde Park, 11040
516-344-6076
If you're looking for quality roof repair, roof replacement, commercial roofing, vinyl siding, skylights, and other services in New York, Marcor Construction Roofing & More are the contractors you need. We know what it takes to provide top ...
Preferred Exterior Corp.
1998 Hillside Avenue, New Hyde Park, 11040
516-354-7252
We are a family owned and operated establishment specializing in commercial, industrial and residential roofing and siding. We are certified installers of all major manufacturers. We are fully licensed and insured. Our reputation is built on ...
Blake Windows, Siding &Roofing
Special Offer: Free Estimates.
29 Patton Blvd, New Hyde Park, 11040
516-488-4858
Products and Services
D & E Roofing & Siding
214 White Ave., New Hyde Park, 11040
718-470-6130
Roofer Rx
149 Covert Ave., New Hyde Park, 11040
516-352-5054
All Systems Roofing Toll Free-Dial '1' & Then
800 3rd Ave., New Hyde Park, 11040
800-456-5315
All Systems Roofing
800 3rd Ave., New Hyde Park, 11040
516-354-0834
Pedicni Mathew M
20 Denton Ave., New Hyde Park, 11040
516-747-8990
R & R Roofing Systems Inc
2208 Jericho Tpke., New Hyde Park, 11040
516-354-2114
R & R Roofing Systems Fax
2208 Jericho Tpke., New Hyde Park, 11040
516-354-5311
Triple A Contracting
150 Broadway., New Hyde Park, 11040
516-742-9701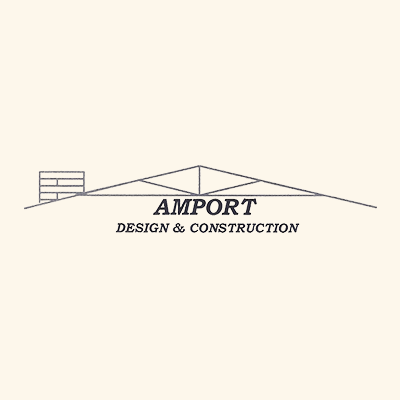 AMPORT Design & Construction
2137 Jericho Turnpike, Garden City Park, 11040
516-873-0400