New Hope, PA Cafes, Coffee, and Coffee Houses
Wawa
341 West Bridge St, New Hope, 18938
215-862-9330
Welcome to your New Hope, PA Wawa, your all day, every day stop for fresh, built-to-order foods, beverages, coffee, fuel services, and surcharge-free ATMs. A chain of more than 700 convenience retail stores (over half offering gasoline), Wawa ...
Cakes Done Simple
137 S Main St, New Hope, 18938
347-327-3183
Cakes Done Simple was founded on the principle of simplicity. The flavors might be thinking out of the box, but the way they are made is not. Sweet treats made from the heart, all out of love. Cakes Done Simple offers cakes and cupcakes that your ...
Starbucks Coffee
4 E Bridge St., New Hope, 18938
215-862-6099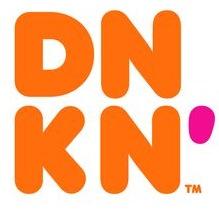 Dunkin'
1 N. Main St, New Hope, 18938
215-862-0600
Menu
Duck Soup Cafe
Logan Sq., New Hope, 18938
215-862-5890
Arbani Omar
2535 River Rd., New Hope, 18938
215-862-0359
Paper Plate Cafe LLC
1 W Bridge St., New Hope, 18938
215-862-7142
The Organic Coffee Bar
115 S Main St. D2, New Hope, 18938
866-349-7243
Cafe Lulu's
110 S Main St., New Hope, 18938
215-862-3222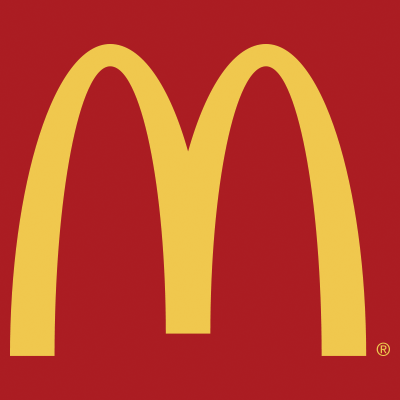 McDonald's
324 W Bridge St, New Hope, 18938
215-862-5061