Murfreesboro, TN Make-up and Cosmetics
KW ESTHETIQUE STUDIO
1418 Kensington Square Ct #F, Murfreesboro, 37130
615-796-8407
Look years younger with skin care treatments and makeup services by KW Esthetique Studio. Based in Murfreesboro, TN, we serve all of Nashville.
ONU Salon
2615 Medical Center Pkwy 2065, Murfreesboro, 37129
615-900-3377
At ONU Salon it is our mission to provide quality hair care and hair salon services. Our line of Aveda Salon products are not only environmentally friendly but extremely beneficial for your skin and hair. Our highly educated hair stylists and staff ...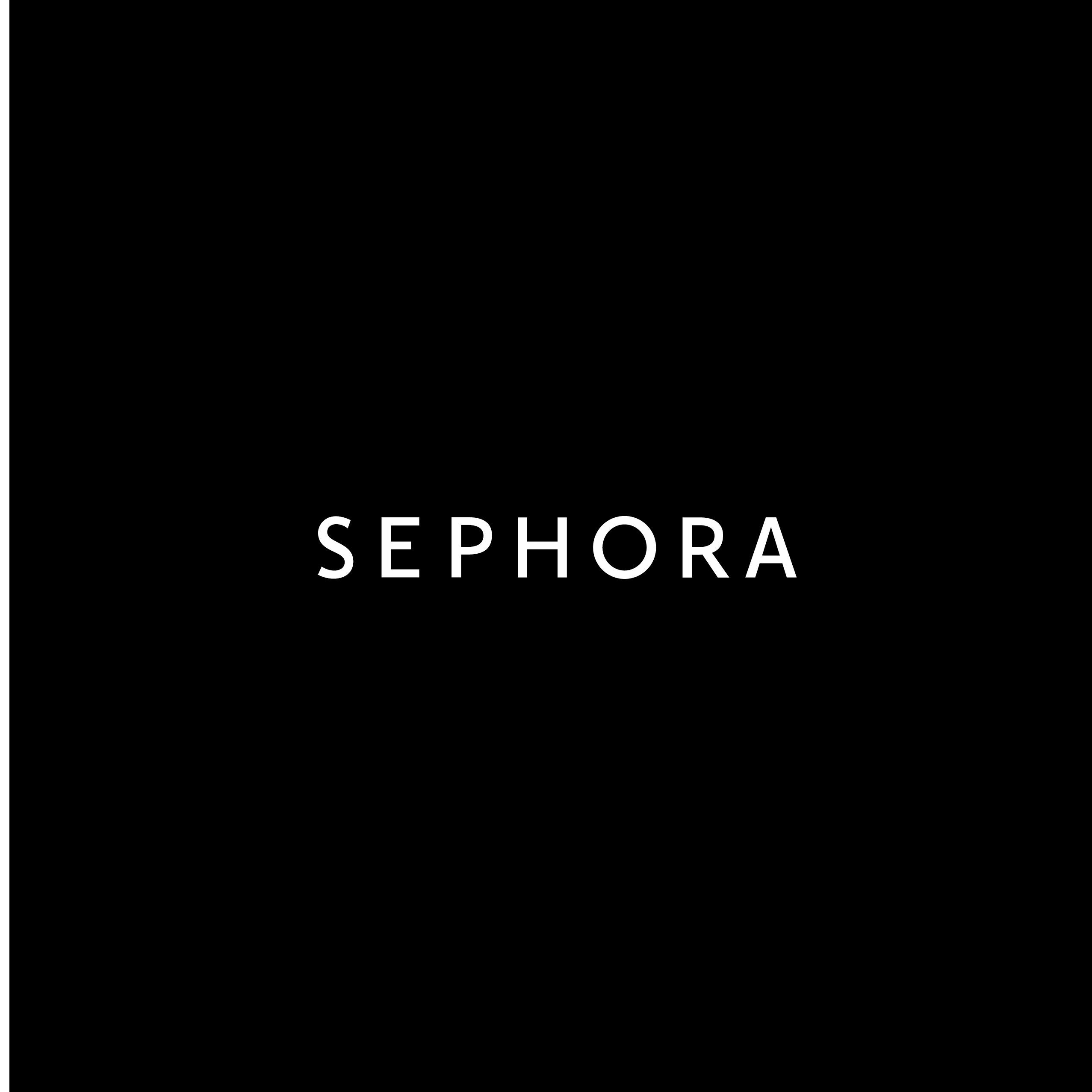 SEPHORA inside JCPenney
1720 Old Fort Parkway, Stones River Mall, Murfreesboro, 37129
615-907-0759
Mary Kay Cosmetics Independent Sales Directors
2903 Briarwood Dr., Murfreesboro, 37130
615-893-0467
Mary Kay Cosmetics Independent Sales Directors
1406 Broad Lands Dr., Murfreesboro, 37130
615-890-4754