Mukilteo, WA Business Consulting and Services
NewTech Communications
8229 44th Avenue West, Suite H, Mukilteo, 98275
425-374-0796
Contact NewTech Communications in Mukilteo, WA, to acquire business telephone systems as well as voice and data cabling services.
T-Mobile
11700 Mukilteo Speedway B 200, Mukilteo, 98275
425-290-5365
Visit the T-Mobile store in Mukilteo and discover America's largest, fastest, and most reliable 5G network. Shop our best low-cost plans with no annual service contracts - plus our best smartphones, cell phones, tablets, internet devices, and ...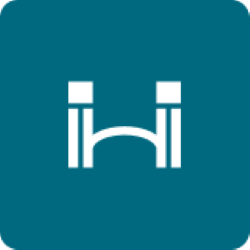 Staybridge Suites Everett - Paine Field, an IHG Hotel
9600 Harbour Place, Mukilteo, 98275
425-493-9500
Blaker Consulting
631 5th St. 202, Mukilteo, 98275
425-513-2754
Northwest Constr Consulting Inc
903 Washington Ave., Mukilteo, 98275
425-514-3002
Choe Christine
8229 44th Ave W., Mukilteo, 98275
425-710-9849
Gwc Consulting
8888 45th Pl W., Mukilteo, 98275
425-265-1558
Akd Consulting
9438 56th Ave W., Mukilteo, 98275
425-423-0922
Cybergolf
13024 Beverly Park Rd., Mukilteo, 98275
425-355-5090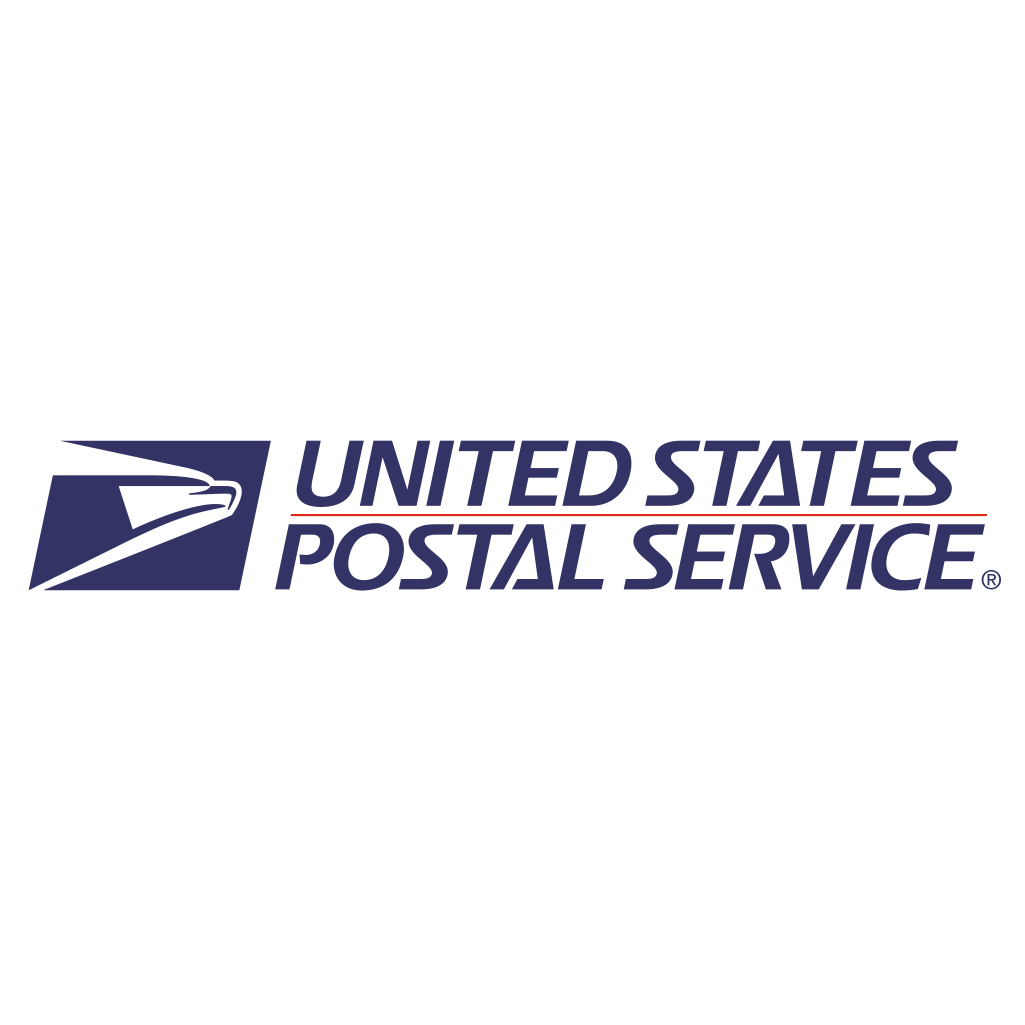 United States Postal Service
8050 Mukilteo Speedway, Mukilteo, 98275
800-275-8777