Bedford, TX Shopping
EZFumes E-Cigarettes & Vapor Store
2900 Hwy 121 #165, Bedford, 76021
817-685-0102
EzFumes is the E-Cigarette and Vapor store headquarters! We carry over 300 E-Liquid flavors that are made in the USA. Vaping Mods from all around the world including vapor pens, RDA's, RBA's, and much more. Signature brands include Joyetech, ...
Dollar Tree Stores Inc.
1220 Airport Fwy., Bedford, 76022
817-685-0706
Neighborhood Market
2108 Bedford Rd., Bedford, 76021
817-283-9841
Dollar General
2847 Central Dr., Bedford, 76021
817-571-6470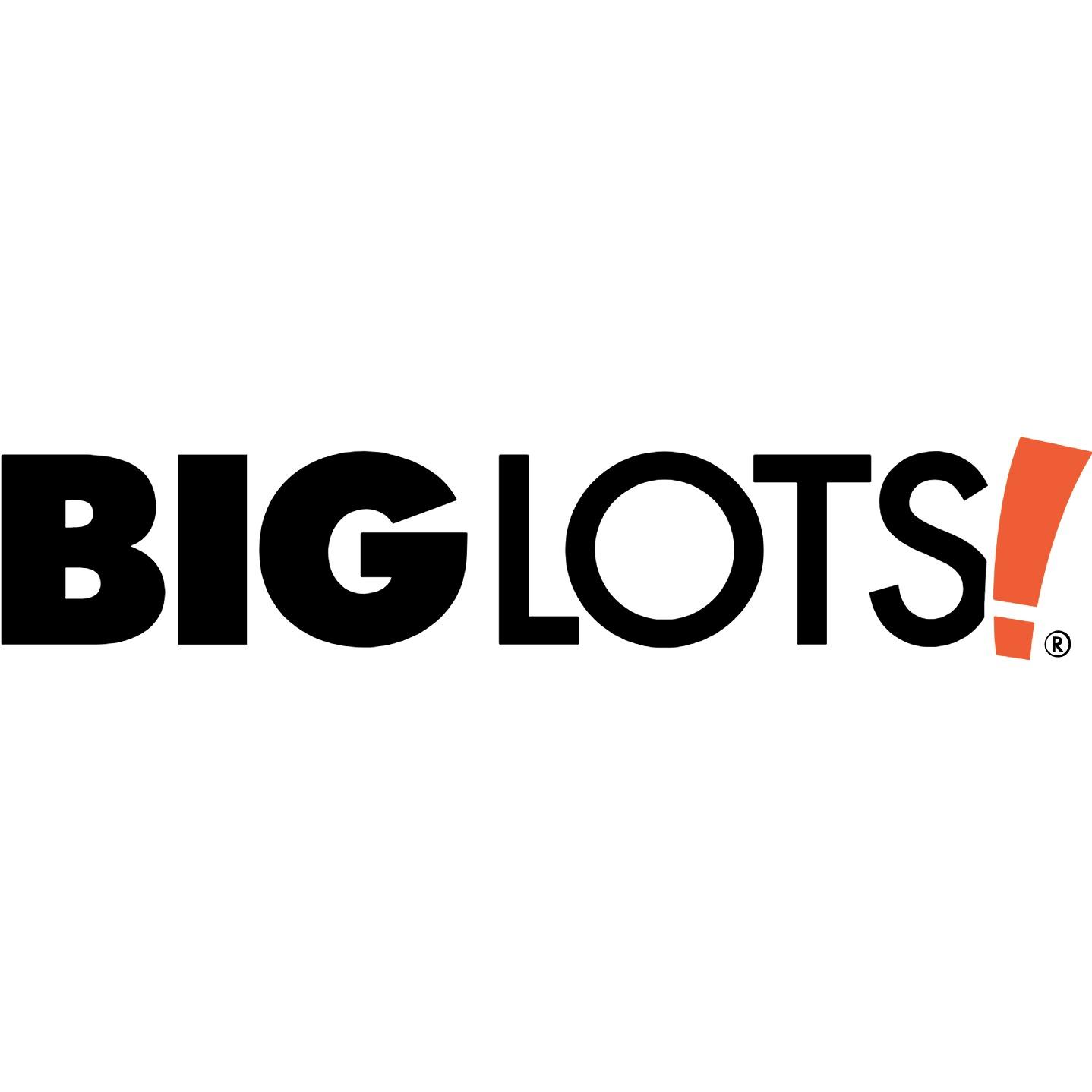 Big Lots
2853 Central Dr, Central Plaza, Bedford, 76021
817-685-6240
Dollar General Corp.
3508 Harwood Rd., Bedford, 76021
817-571-5157