Bedford, MA Auto Repair
Bedford Auto Body & Repair
4 Charles St., Bedford, 01730
781-275-2535
Invisible Touch Inc.
5 Yankee Division Rd., Bedford, 01730
866-351-1688
Bierens Garage
50 Concord Rd., Bedford, 01730
781-275-6882
K & P Automotive
11 Railroad Ave., Bedford, 01730
781-275-1910

Luther Bodyworks Co
1 Commercial Avenue, Bedford, 01730
781-275-3000
Here at Luther Body Works, our facility is outfitted with the most up to date collision repair equipment in the industry. We believe in fast, expert repair service, because we know how hard and inconvienient it is to be without your own vehicle. We ...
Leary Auto Repair
122 South Rd, Bedford, 01730
781-271-1170
Leary Auto Repair is locally owned & operated. We have been proudly serving Bedford & surrounding areas since 1998. The shop is conveniently located on the corner of Loomis Street and South Road in Bedford at the beginning of the Minuteman ...
Douglas Bill Car & Truck Repair
186 Great Rd., Bedford, 01730
781-275-2750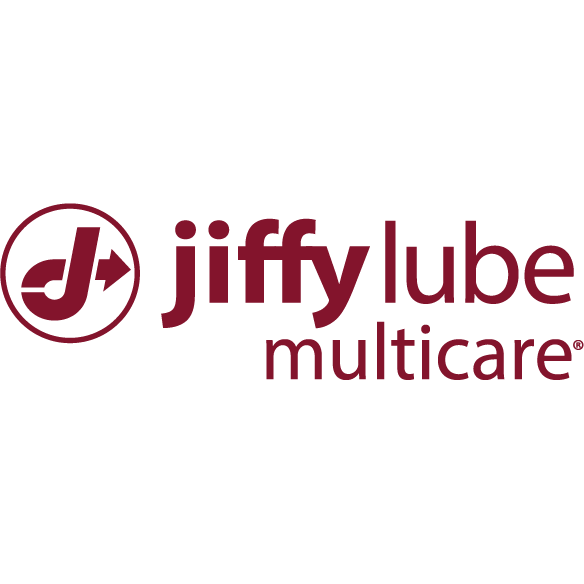 Jiffy Lube
331 Great Rd, Bedford, 01730
781-275-2776
Peterson Automotive & Transport
4 Yankee Division Rd., Bedford, 01730
781-280-5005