Morrow, GA Lawyers and Law Firms
Chiro-Time Clinics-Morrow
1442 Mt. Zion Road Suite B, Morrow, 30260
404-381-8664
At Chiro-Time Atlanta, we specialize in auto accident and slip & fall injuries. We care for these injuries using Medical care, Chiropractic care, and Physical Therapy Modalities to get you back to work and back to life. We carefully document ...
The Poliard Law Firm, LLC
1590 Adamson Pkwy Ste 100, Morrow, 30260
678-369-3554
For reliable Morrow, GA Attorneys who are committed to you, contact Poliard Law Firm, LLC. Our sound experience has helped an innumerable amount of clients.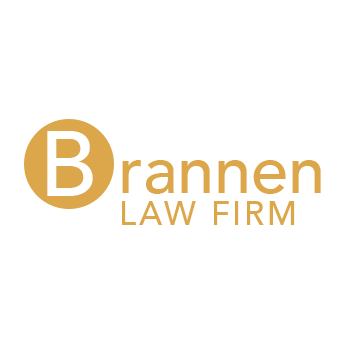 Fincher & Hecht LLC
7193 Jonesboro Rd., Morrow, 30260
770-961-9500
Fincher & Hect LLC Atty
7187 Jonesboro Rd., Morrow, 30260
770-960-7800
The Andrews Law Firm
7183 Jonesboro Rd., Morrow, 30260
770-968-7380
Soni K Williams Attorney At Law
7183 Jonesboro Rd., Morrow, 30260
678-422-6667
Stanley Law Firm The
7179 Jonesboro Rd., Morrow, 30260
770-960-0030
Skibiel Mark A Atty
7171 Jonesboro Rd., Morrow, 30260
770-968-3445
The Stanley Law Firm
7171 Jonesboro Rd., Morrow, 30260
770-960-0030
Adcock Carl A
3000 Corporate Center Dr., Morrow, 30260
770-961-6657
Law Group Of Evans And Zollicoffer LLC
1607 Lake Harbin Rd., Morrow, 30260
678-422-6639
Dorminey & Cox LLC
6200 Jonesboro Rd., Morrow, 30260
770-960-8330