Morrow, GA Health and Medical
Publix Pharmacy at Mt. Zion
2035 Mount Zion Rd, Morrow, 30260
770-472-4006
Orthopaedic South Surgical Center
6645 Lake Drive, Morrow, 30260
678-422-4280
Every Day Giving Excellence
Trinity Care Adult Day Care Center
1483 John Robert Drive Ste B-D, Morrow, 30260
770-703-6721
At Trinity Care Adult Day Care Center, we offer a luxurious, safe and loving environment for Seniors who need assistance and support during the day. As a participant at Trinity Care, we offer a variety of opportunities for social connections, ...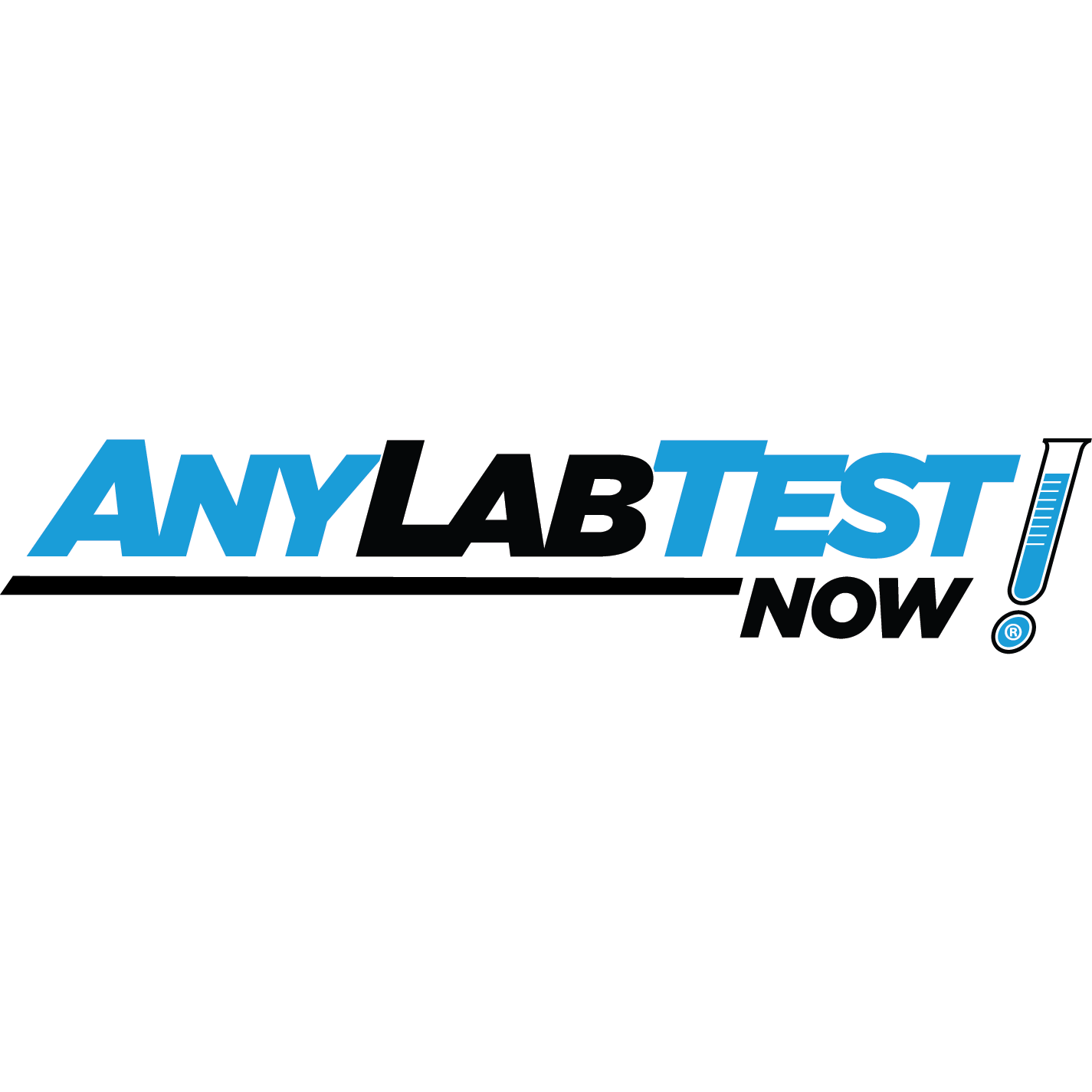 Any Lab Test Now
6681 Jonesboro Rd Suite 104, Morrow, 30260
770-471-2772
Sears Hearing Aid Center by Miracle-Ear (inside Sears)
1300 Southlake Mall, Morrow, 30260
770-239-6297
Miracle-Ear Hearing Aid Center of MORROW, GA is your local hearing center and source for quality hearing aids. Call today and ask about getting a free hearing test.
TheraTx At Lake City
2055 Rex Rd., Morrow, 30260
404-608-1003
Rehab South Physical Therapy
7130 Mount Zion Cir., Morrow, 30260
770-603-5660
Select Physical Therapy
1590 Adamson Pkwy., Morrow, 30260
770-960-9575
Southside Medical
1577 Mount Zion Rd., Morrow, 30260
770-960-8900
Egleston Chlds Hosp At Emory Univ Consultation Cen
2201 Mount Zion Pkwy., Morrow, 30260
770-210-2008