Mokena, IL Electronics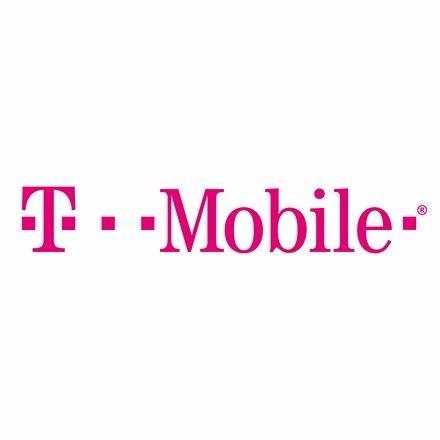 T-Mobile
11316 Lincoln Hwy, Mokena, 60448
815-464-0195
CarSmart
9700 197th St Ste 108, Mokena, 60448
815-464-6600
CarSmart, in Mokena, IL, is the areas auto detailing specialist serving Mokena, Frankfort and New Lenox since 1964. We specialize in auto detailing, window tinting and paintless dent repair services. We also offer audio and video upgrades, ...
DISH
9951 190th Street, Mokena, 60448
708-692-2545
DISH is a leading satellite TV provider serving the local Mokena area, featuring your favorite channels & programs. We can get you connected with amazing TV technology like the Hopper®, the most advanced whole-home HD DVR available in Mokena ...
A K Associates
11609 Swinford Ln., Mokena, 60448
708-478-0958
Audio Video Innovations
11110 Revere Rd., Mokena, 60448
708-479-9045
Sundown Outdoor Lighting
11305 Abbey Rd., Mokena, 60448
815-464-0929
Advanced Electrical Supply
8500 W 191st St., Mokena, 60448
815-464-0224
Advance Electrical Supply Co.
8500 W 191st St., Mokena, 60448
815-464-0225