Mission, KS Contractors
Ultra Heating & Cooling
5845 Horton St, Mission, 66202
913-717-8000
Since 2016, we at Ultra Heating and Cooling LLC have provided residents and businesses in and around Kansas City with quality Kansas City heating and air conditioning work. This work includes everything from installation to maintenance and ...
Tile and Stone Warehouse
5400 Antioch Dr, Mission, 66202
913-432-7900

Crime Scene Cleaners, LLC
Special Offer: Contact us today!
Shawnee, 66218
816-804-5446
PBA Siding
Special Offer: We have a mission!
7917 W 59th Ter,, Mission, 66202
913-230-7819
123 plumbing Kansas City
6029 Broadmoor St #2113, Mission, 66202
913-749-2069
Kansas City Stained Glass
5511 Beverly Lane, Mission, 66202
816-399-3830
Contact us today to schedule your free onsite consultation. We will come to your home, discuss your project and create beautiful, custom stained glass for nearly any application you can imagine. Not only do we install our glass in bathrooms, doors, ...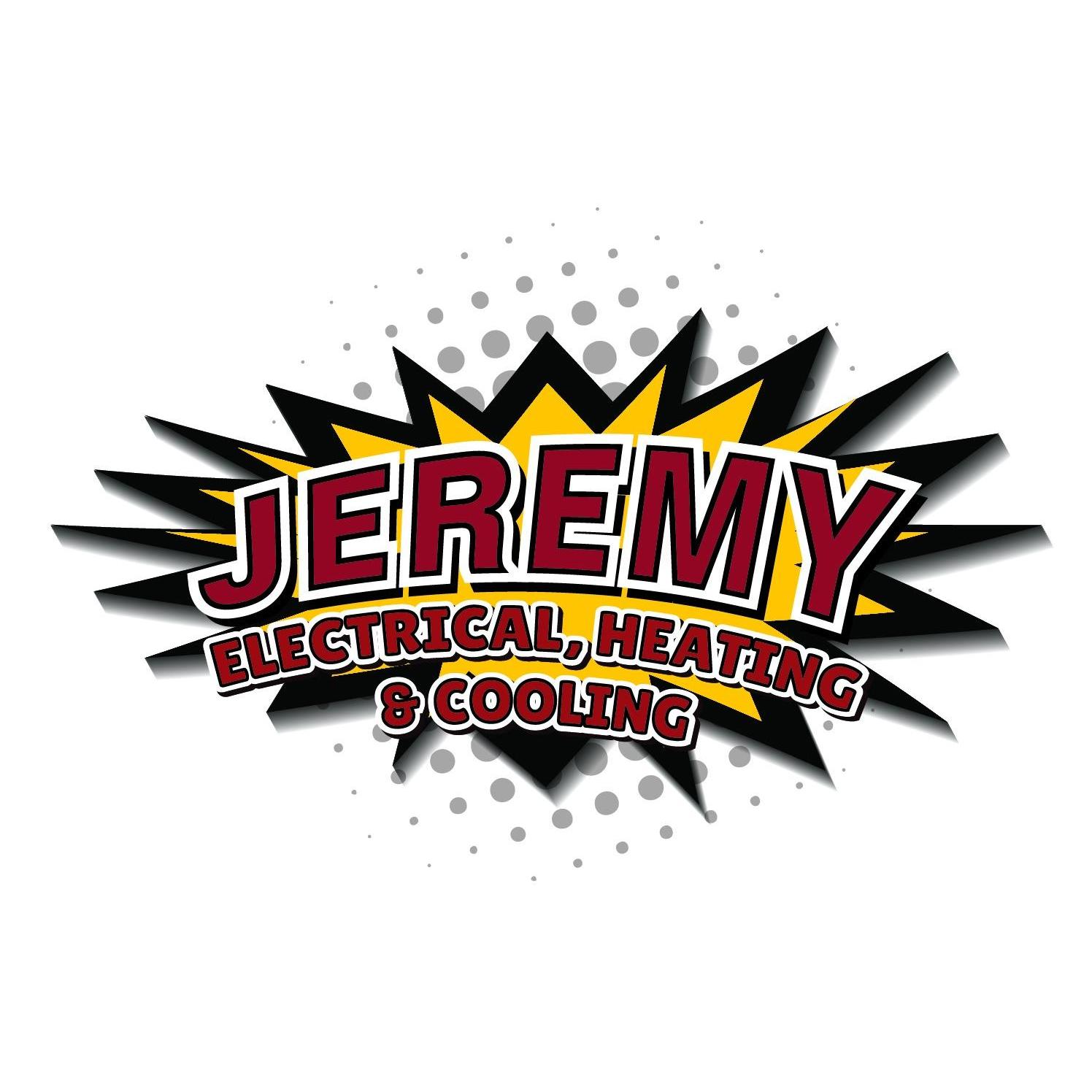 Jeremy Electrical
4908 Johnson Dr., Mission, 66205
913-375-0070
Floors and Walls of Kansas City, LLC
5834 Johnson Dr, Mission, 66202
913-278-1443
Creating beautiful home and office environments since 1983. With convenient in-home or office shopping, we bring you national name brand carpet, hardwood, tile, vinyl, laminate and supplies. Contact us for design, installation or repair.
Jacksons Overhead Door
6625 Floyd St., Mission, 66202
913-827-6950
Jacksons Overhead Door Is A Small Owner Operated Company Out Of Kansas City, And Has Been Serving Both Residential & Commercial Clients Since 2009. Jacksons Overhead Door Guarantees 100% Satisfaction On All Types Of Garage Doors. We Specialize ...