Minnetonka, MN Fitness & Instruction
Strength Studio
5125 County Road 101 #102, Minnetonka, 55345
952-322-7070
Strength Studio provides effective, time efficient, and safe exercise solutions to the client's. We use scientifically based methods that produce real and proven results.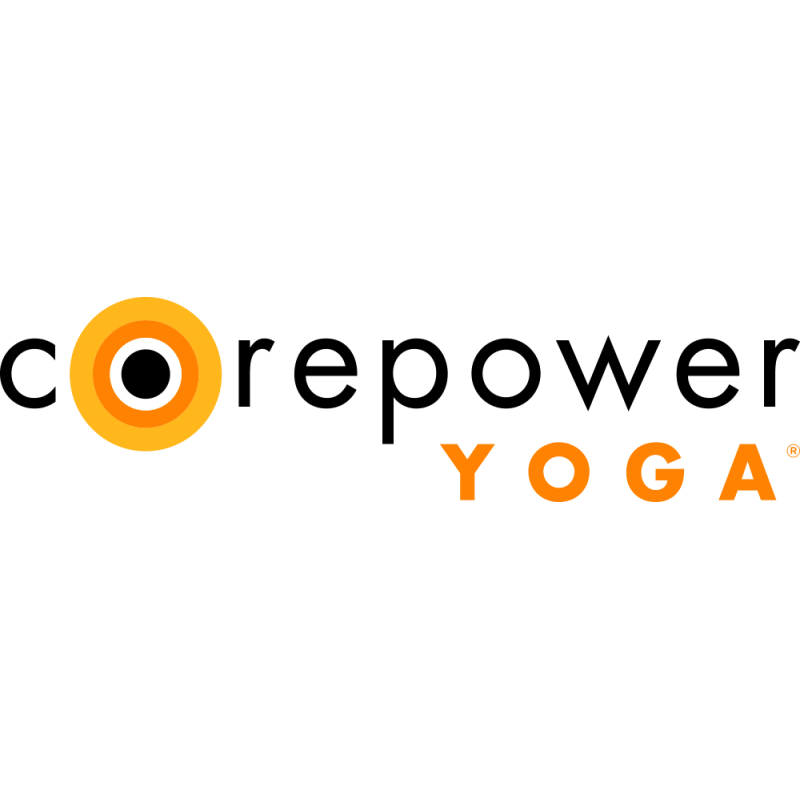 CorePower Yoga
13879 Ridgedale Dr, Minnetonka, 55305
833-448-2561
Life Time Athletic and LifeSpa
3310 Country Road 101 S, Minnetonka, 55391
952-476-1717
Life Time Athletic - Oakdale Village Tennis in Minnetonka offers premier tennis leagues and tennis lessons for adults and juniors. Start improving your game today on any of our 6 indoor tennis courts!
Life Time Athletic and Oakdale Tennis Village
1201 Ford Rd, Minnetonka, 55305
952-593-3900
Life Time Athletic is Minnetonka's most complete gym, offering countless fitness programs & amenities connecting you to your passions. From Alpha Training to Zumba you can do it all in your Life Time