Mineral Wells, TX Plumbers and Heating Technicians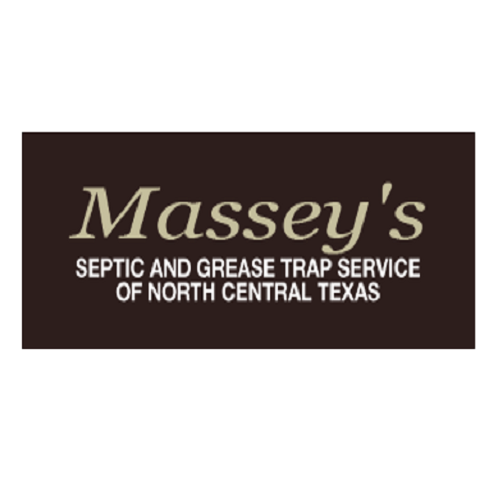 Massey's Septic Tank and Grease Trap of North Central Texas
Special Offer: Call Today
1204 Northwest 35th St, Fort Worth, 76106
817-727-3738
J-L Plumbing Co, LLC
1438 Kite Rd, Mineral Wells, 76067
940-441-4124
Whether you need Mineral Wells, TX Plumbing repairs, maintenance, or new installations, the experts at J-L Plumbing Co, LLC will get the job done. We guarantee fast and friendly service.
Caps Motors & More LLC
7966 Palo Pinto Hwy, Mineral Wells, 76067
940-325-1199
We specialize in air conditioning and heating motors and capacitors to keep them running. We also sell transformers, thermostats, contactors, relays, and printed circuit boards for HVAC units.
B & B Plumbing
8633 Palo Pinto Hwy., Mineral Wells, 76067
940-325-8057
Big Country Plumbing
806 Sw 13th St., Mineral Wells, 76067
940-325-0900
Wimco Plumbing
812 Se 2nd Ave., Mineral Wells, 76067
940-325-5899
B & B Plumbing Co
1903 Se 24th Ave., Mineral Wells, 76067
940-325-8057
Tankersley Norman Plumbing
324 Sam Houston St., Mineral Wells, 76067
940-325-7968
Arrow Air Conditioning After Hours
1916 Se 1st St., Mineral Wells, 76067
940-325-2520
Strain Service Company
1516 Shattles Rd., Mineral Wells, 76067
940-325-4234
R & D Services
1516 Shattles Rd., Mineral Wells, 76067
940-325-4234
Choate Electric Incorporated
205 Se 4th Ave., Mineral Wells, 76067
940-325-3244
Tuggle Air Conditioning & Heating
1802 Lamar St., Mineral Wells, 76067
940-325-8957