Miami Beach, FL Hunting and Fishing
Captain Bouncer's Dusky 33 Miami Beach, Florida Fishing Charters
1521 Alton Road 505 Miami Beach, Miami Beach, 33139
305-439-2475
Captain Bouncer Smith is experienced in every aspect of the sport of fishing, in South Florida as well as a variety of ports throughout North America, he has devoted his life to sharing fishing with others, through his radio shows, magazine ...
Outcast Charter Fishing
Special Offer: Call Today!
10800 Collins Ave, Slip E-18, Miami Beach, 33154
305-345-9283
Fishing Costa Rica Experts
9372 NW 101ST ST, Miami, 33166
305-359-3684
Fishing Costa Rica Experts is a 16 years experience company offering fishing in Guanacaste, Los Sueños Marina, Dominical, Golfito, Arenal lake and other places like Barra Colorado for the famous Costa Rica Tarpon fishing.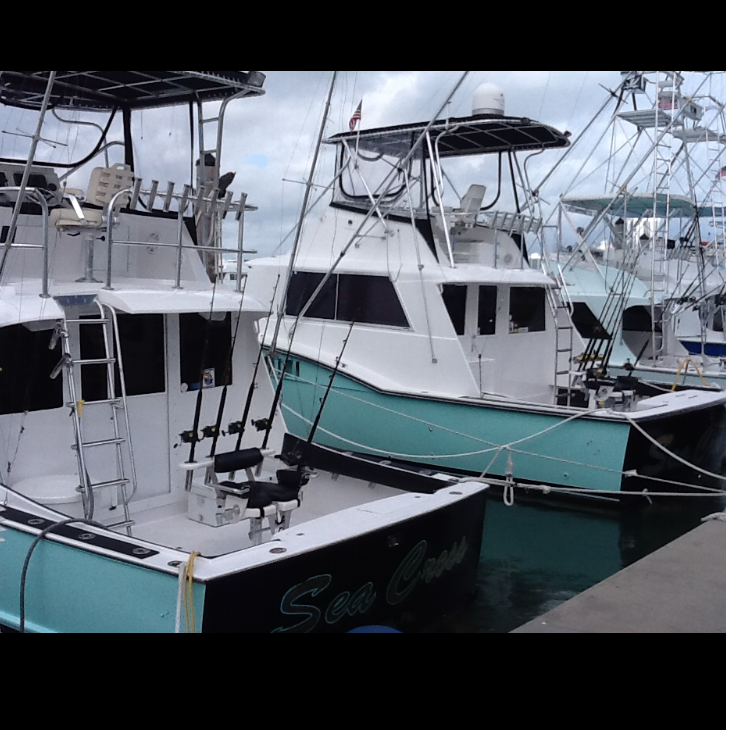 Sea Cross Deep Sea Fishing Miami
10800 Collins Ave slips 01-14-15, Miami Beach, 33154
305-773-2282
Products and Services
Bios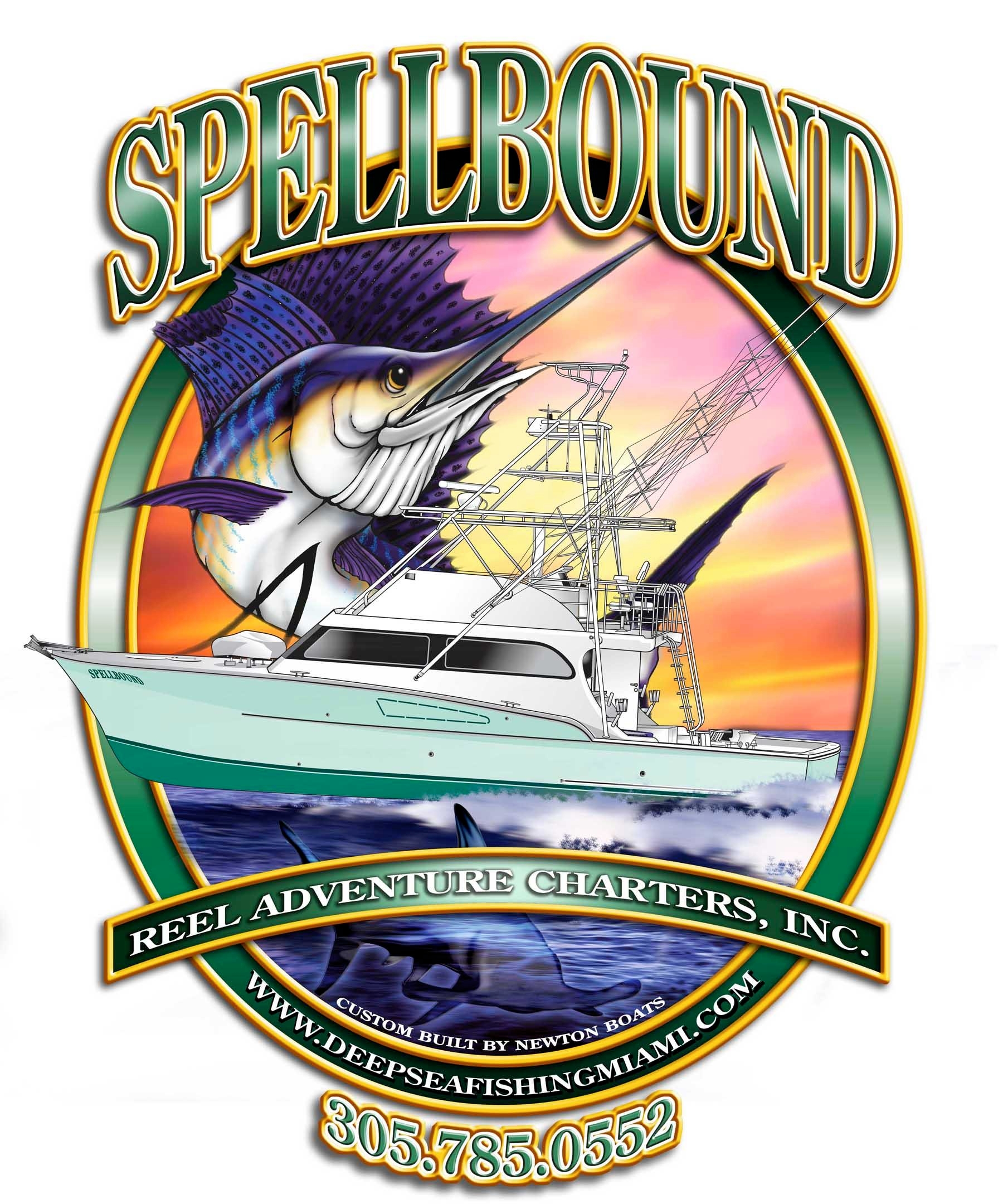 Rippys Bait and Tackle
400 ne 167 street, Miami, 33162
305-944-0572
Convenient Bait and Tackle Shop located 6 blocks East of I-95 on the South corner of 167 st and NE 4th ave Miami . Great location on a straight shot to the Haulover boat ramp,Newport Pier and the Haulover Party Boat docks. Huge parking lot for ...
Pirates Bait & Tackle
1197 71st St., Miami Beach, 33141
305-867-4722
Haulover Point
10800 Collins Ave., Miami Beach, 33154
305-944-9647
Gun Depot
1626 Alton Rd., Miami Beach, 33139
305-538-2188