Miami, FL Advertising and Design Services
Quickprint
5833 Ponce De Leon Blvd. 305, Miami, 33146
305-666-8066
Quickpnnt
9300 Nw 25th St., Miami, 33172
305-477-7848
True Blue Design Group
29th Street., Miami, 33137
786-488-5760
Out of The Blue Advertising
4627 Sw 2nd Ter., Miami, 33134
305-442-2431
Out of The Blue Advertising
4107 Laguna St., Miami, 33146
305-442-2431
Out Of The Blue Advertising
2424 S Dixie Hwy., Miami, 33133
305-442-2431
Blue Daisy Media
2906 S. Douglas Rd. Suite 201, Coral Gables, 33134
305-442-4229
HV Designs
350 N. Seaboard Rd., Miami, 33169
305-653-4962
Our dedicated staff is committed to providing excellent customer service as well as producing high quality products and services. At HV Designs, customer satisfaction is our number one priority. We build strong relationships with our customers ...

Happy Endings of Miami
651 Northwest 106th Street, Miami, 33150
305-759-4467
Happy Endings of Miami, Inc. has been in business and family owned since 1976. Conveniently located on I95, they are know for their friendly service and fast turn-arounds. Happy Endings specializes in custom t-shirts, custom printed items, high end ...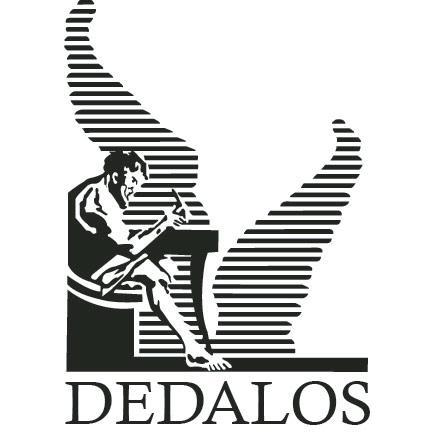 Dedalos Inc.
Special Offer: Contact us today!
2929 SW 3Rd Ave. Suite 614, Miami, 33129
305-859-7800
Actibo Sportswear Corporation
415 NW 28th St., Miami, 33127
305-576-0046
Actibo is a premier screen printing and embroidery shop in hip Wynwood. Custom orders from uniforms to promotional items for any business organization or event.
Igt Media Holdings Inc.
21 SE 1st Ave Ste 300 Ste 300, Miami, 33131
305-573-2800
E M I Group Inc
15391 Ne 21st Ave., Miami, 33162
305-945-4386