Merchantville, NJ Contractors
Merchantville HVAC
18 S Centre St, Merchantville, 08109
609-264-3975
Here at Merchantville HVAC we are a complete heating, ventilation and air conditioning (HVAC) company that has been in business for many years. We have been recognized since day one for providing outstanding services at very affordable prices. ...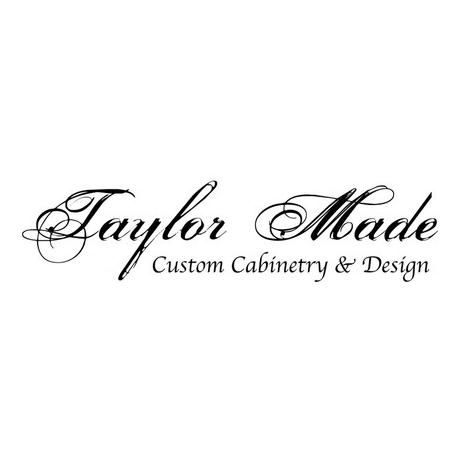 Taylor Made Custom Cabinetry & Design
7035 Central Highways Suite 200, Pennsauken Township, New Jersey, 08109
856-786-5433
Products and Services
Bios
Nu~Air
5626 Route 38, Pennsauken, 08109
856-317-0500
JAJ General Construction LLC
59 West Maple Avenue, Merchantville, 08109
609-868-9060
Roof repair is something you will always have to deal with as a residential or commercial roof. Roof repair is an important part of home maintenance and choosing the right roof contractor is a very important step. The roof repair work has many ...
Medi Trans Logistics
P.O Box 1447 , Merchantville, 08109
856-210-2172
To serve as a network for the exchange of information, documents and supplies within the health care and related communities. The ability to provide one-stop-shipping, with the best same-day delivery service that is required in South Jersey, ...
Medi Trans Logistics
P.O Box 1447, Merchantville, 08109
856-210-2172
Medi Trans Logistics is solely focused on the medical community. Therefore, we fully understand the time-critical nature of your business and have specific expertise in handling and transporting medical supplies. As a leader in our field, we ...