Marietta, GA Hair Removal
Pure Wax Brazilian Body & Brow Studio
2500 Dallas Hwy SW 240, Marietta, 30064
770-672-0418
Our waxing hair removal service is made comfortable by using the latest products and techniques. At Pure Wax Brazilian Body & Brow Studio we strive to provide excellent customer service with a personal touch. Our full service uni-sex hair ...
Slim and Clean Waxing
2635 Sandy Plains Rd. Suite 105, Marietta, 30066
678-324-6169
Welcome to our world class spa experience! Thank you for expressing interest in our business. Slim & Clean is a full-service waxing and sugaring salon. We offer body waxing, skin care, and a complete body care program. Our licensed and ...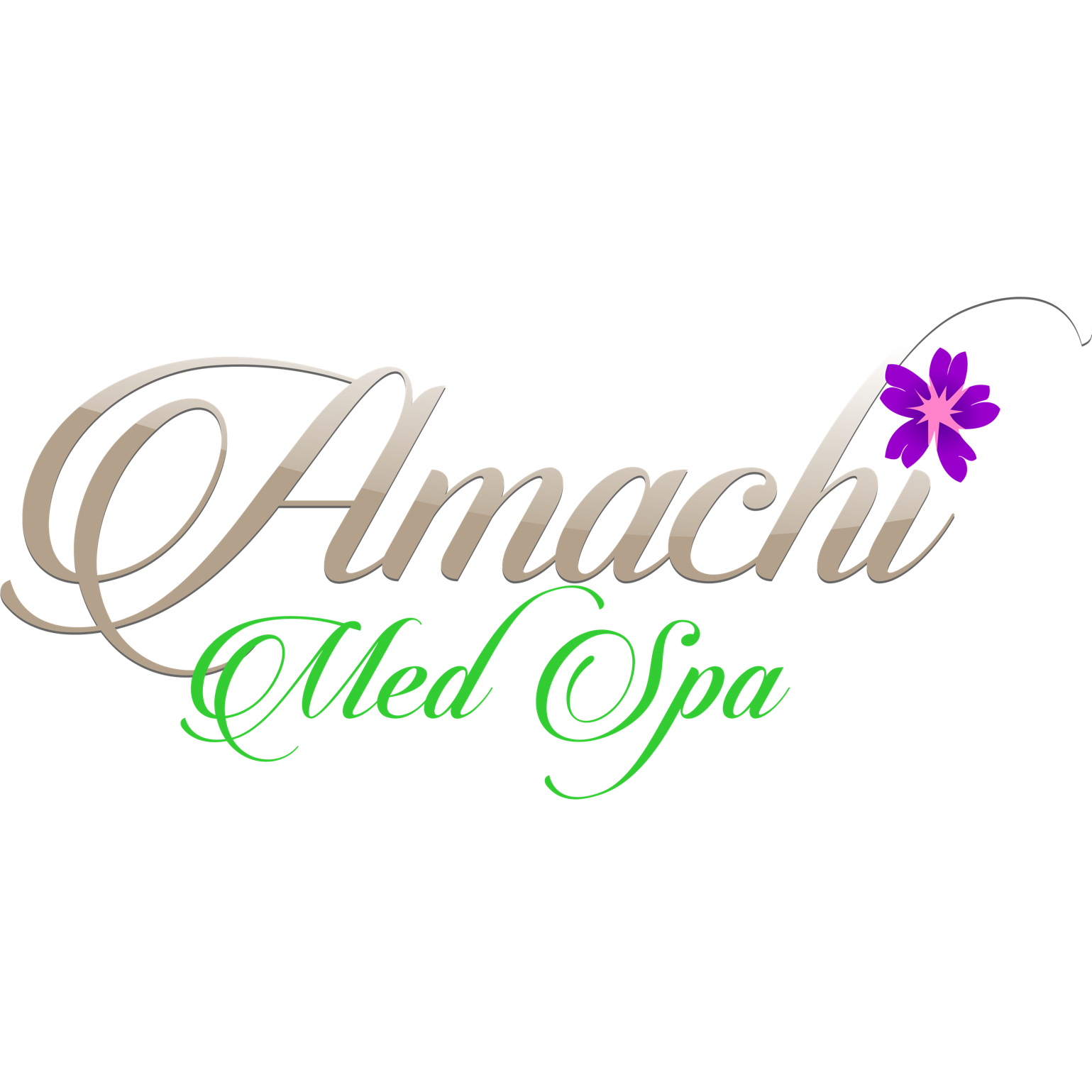 Skinsations
. ., Marietta, 30067
678-401-6164
Our goal at Skinsations in Marietta, GA, is to offer the highest quality procedures and services. We continuously conduct research to bring you innovative products that deliver exceptional results and maximize health and beauty benefits. The ...
Radiance Light Systems
2100 Roswell Rd Ste. 2182, Marietta, 30062
678-331-7689
Don't hesitate to call Radiance Light Systems in Marietta, GA. We are committed to your satisfaction. Call us today.
In HIS Image Day Spa
707 Whitlock Avenue Southwest Building H Suite 9, Marietta, 30064
770-422-0047
Aesthetics Atlanta
2155 Post Oak Tritt Rd. 580, Marietta, 30062
770-579-1850