Magnolia, TX Banks & Credit Unions
MidSouth Bank - CLOSED
6311 FM 1488 Road, Magnolia, 77354
281-259-8037
The best of both worlds. It's what few – if any – banks can say they offer. But it is what MidSouth Bank embodies: high-touch service from friendly faces, many of who have been associated with the bank for decades, along with all of the ...
Capital One Bank - Closed
30350 Fm 2978 Rd, Magnolia, 77354
281-363-4340
Come visit your local Capital One branch in Magnolia, TX! Capital One is a diversified bank that offers a variety of checking, savings, mortgage and lending accounts and services to individuals, small businesses and commercial clients. Customers ...
Woodforest National Bank
18535 Fm 1488 Rd. 110, Magnolia, 77354
832-375-2690
Prosperity Bank
18935 FM 1488, Magnolia, 77355
281-356-8211
First Community Bank
31110 Mistletoe Trl., Magnolia, 77354
281-356-7979
Woodforest National Bank
6910 Fm 1488 Rd., Magnolia, 77354
281-465-5515
Woodforest National Bank
6875 Fm 1488 Rd., Magnolia, 77354
281-252-6992
Woodforest National Bank
6616 Fm 1488 Rd., Magnolia, 77354
936-321-5114
Bank of America
6612 Fm 1488 Rd., Magnolia, 77354
281-259-3500
Amegy Bank of Texas
32927 Fm 2978 Rd., Magnolia, 77354
713-235-8800
Amegy Bank
32927 Fm 2978 Rd., Magnolia, 77354
281-259-9470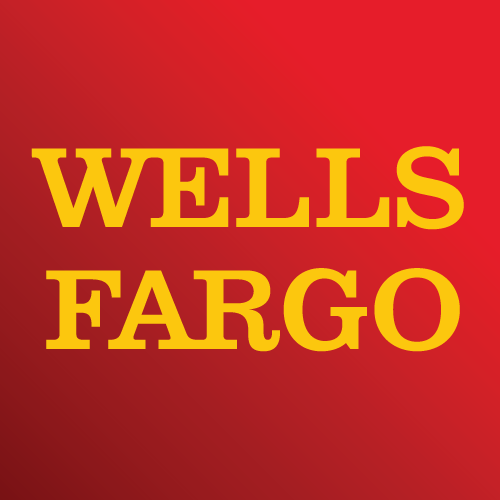 Wells Fargo Bank
33030 FM 2978 Rd, Magnolia, 77354
281-252-2350
Hibernia National Bank
30350 Fm 2978 Rd., Magnolia, 77354
281-419-1704
Prosperity Bank
6302 FM 1488, Magnolia, 77354
936-442-5915