Madison Heights, MI Cell Phones

Batteries Plus Bulbs
31005 John R Road , Madison Heights,, 48071
248-565-8483
Batteries Plus Bulbs of Madison Heights, MI can repair iphone screens, repair iPad tablet and can fix many cell phone problems. Located at 31005 John R Road, we're open 7 days a week. Visit us today or give us a call at (248) 565-8483. Laptop ...
Sprint Store - Closed
200 West Twelve Mile Rd, Madison Hts, 48071
248-607-6200
Sprint's new LTE Plus Network has more spectrum than any other wireless carrier and delivers the consistency, speed and reliability that our customers demand. At Sprint stores, get the phones you want with the plans you can't pass up. Come visit ...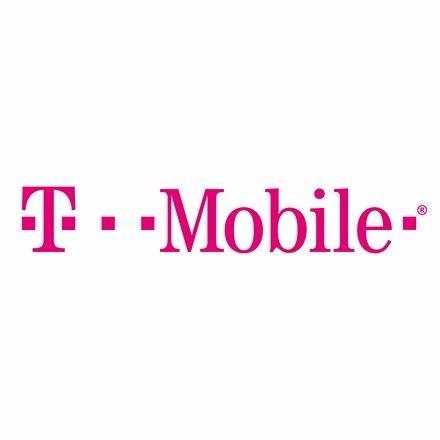 T-Mobile
32211 John R Rd, Madison Heights, 48071
248-588-6811
AT&T Wireless Madison Heights
32800 John R Rd., Madison Heights, 48071
248-588-5406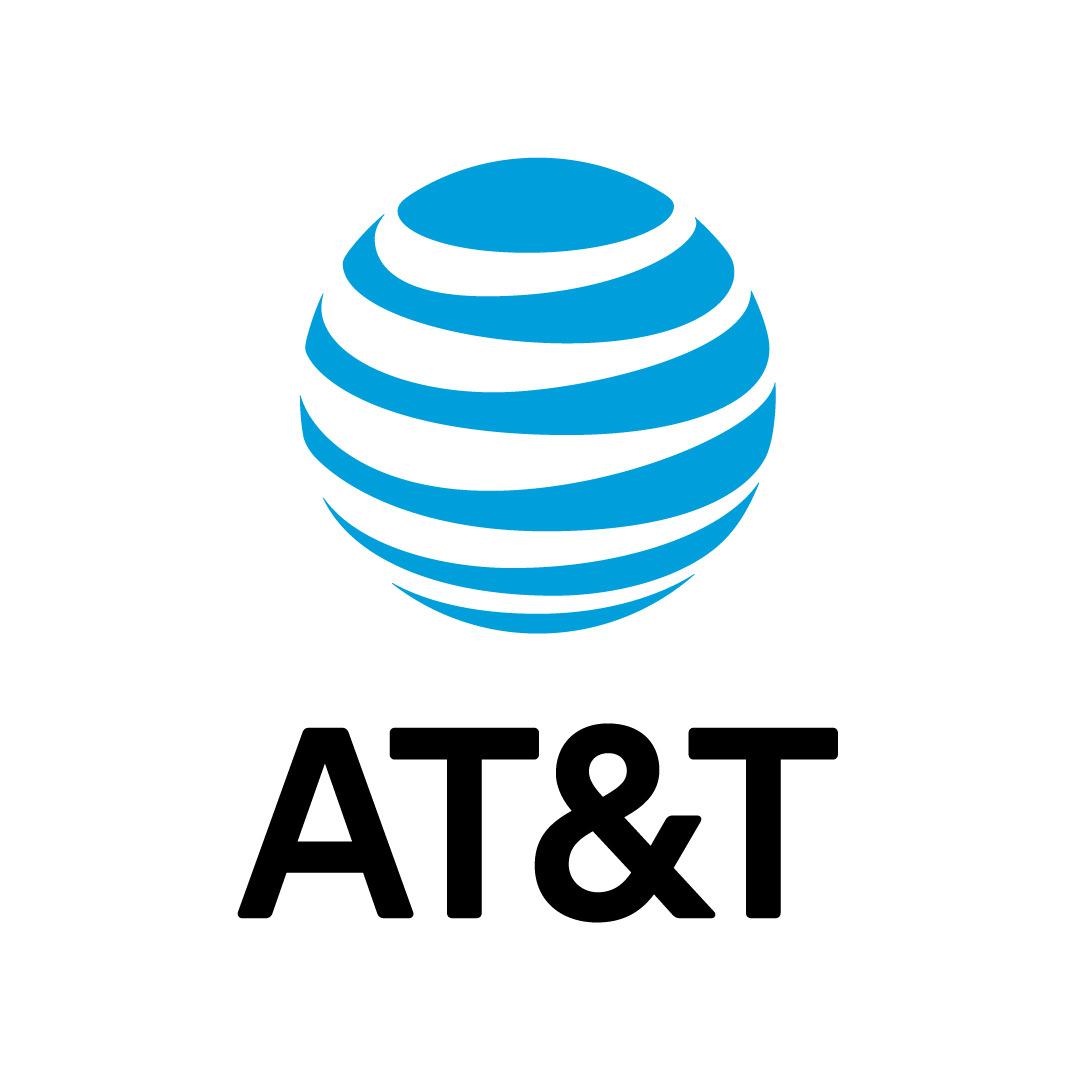 SC Kiosk
31020 John R Rd., Madison Heights, 48071
248-307-9064
Wireless Toyz
1850 E 12 Mile Rd., Madison Heights, 48071
248-541-5000
at&t
27629 John R., Madison Heights, 48071
248-399-5355
Page Plus Cellular
380 W 11 Mile Rd., Madison Heights, 48071
248-545-7890