Madill, OK Fast Food Restaurants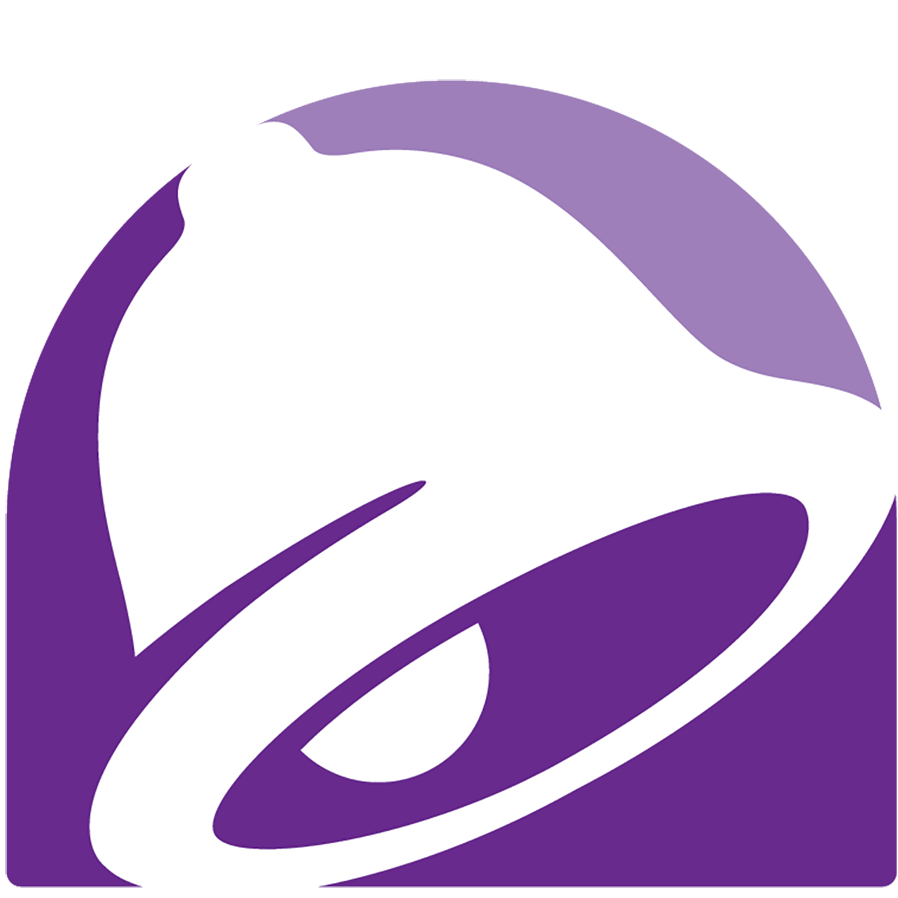 Taco Bell
901 South 1st Street, Madill, 73446
580-677-9454
Calendar
Braum's Ice Cream and Dairy Store
825 S 1st St, Madill, 73446
580-795-3777
Sonic Drive-In
708 N. First Street, Madill, 73446
580-795-5523
SONIC Drive-Ins and drive-thrus are open! Enjoy SONIC Drive-In from the comfort and safety of your car. Plus, the SONIC App offers contactless ordering and payment using your smartphone, along with exclusive deals and rewards. Place your order in ...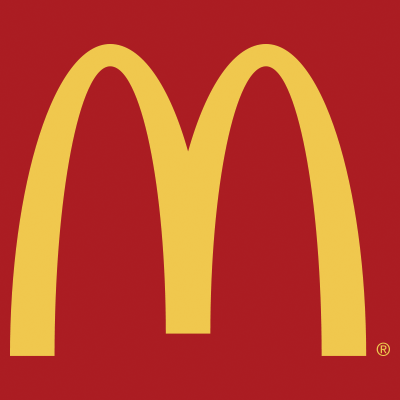 McDonald's
511 S 1st St, Madill, 73446
580-795-2600
Subway
513 N 1st, Madill, 73446
580-677-9452
Menu
Pizza Hut - Closed
606 N 1st St, Madill, 73446
580-795-5543
We are taking additional actions to prioritize safety at our Pizza Hut restaurants in the U.S. Most immediately, we've increased the frequency of our already strict sanitizing procedures in high touch point areas in our restaurants like door ...
Bar B Q Pit
503 S 1 Mdl, Madill, 73446
580-795-7735