Lubbock, TX Appliances
Jimbo GE Appliance Center Service
2811 53rd St, Lubbock, 79413
806-789-0197
Founded in 1964 as The Appliance Center, the original store brought quality, name-brand home appliances to the Lubbock area. Jim McMahon II prided himself on providing honest service on all products after the sale, and when the store changed hands ...
Asiet Air
2526 Suite G 82nd st, Lubbock, 79423
806-438-5598
ASIET, INC air scrubbers disinfect and deodorize all odors including pet odors. Unlike other units that use HEPA or carbon filters, the ASIET, Inc. Air Scrubbers actually destroy odors, mold, viruses and bacteria (such as flu, listeria, e-coli, ...
Bruce Thornton Air Conditioning
128 Slaton Rd, Lubbock, 79404
806-589-1014
With more than 40 years' experience providing heating, ventilation and air conditioning services for residential and commercial customers, we at Bruce Thornton Air Conditioning are proud to be the South Plains TX area's comfort specialists. We ...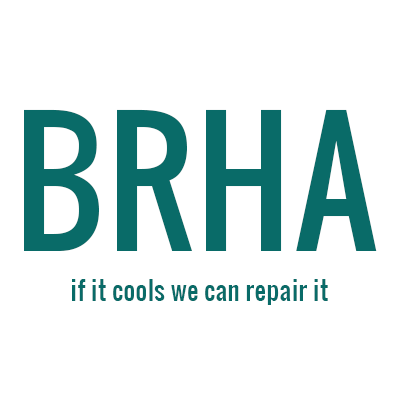 Best Refrigeration Heating & Air
Special Offer: Call Today
2617 County Road 7670, Lubbock, 79423
806-745-8912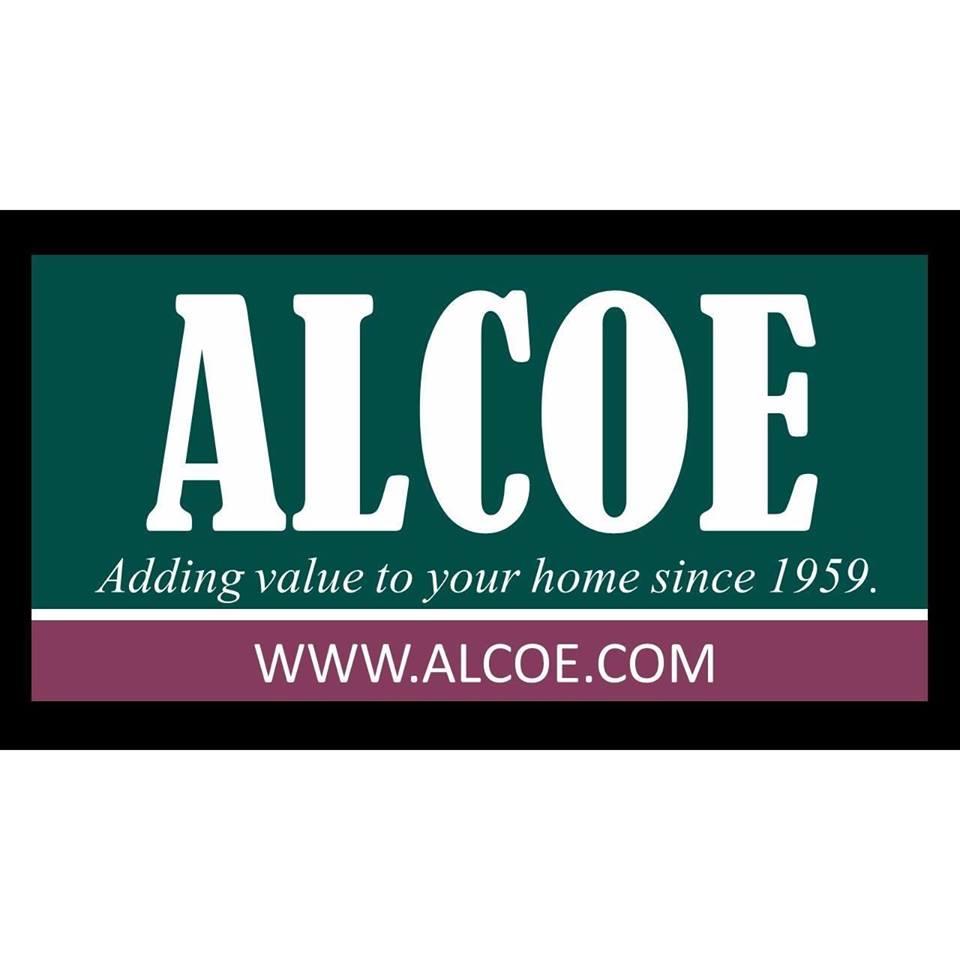 Alcoe
7701 Quaker Ave, Lubbock, 79424
806-788-0122
Freeman Appliance Service
2311 W Loop 289, Lubbock, 79407
806-866-2764
"Old fashioned service with a smile" We are a family owned and operated full service appliance facility. We repair all major appliances, and do warranty work for many manufacturers. We look forward to helping meet your appliance needs. ...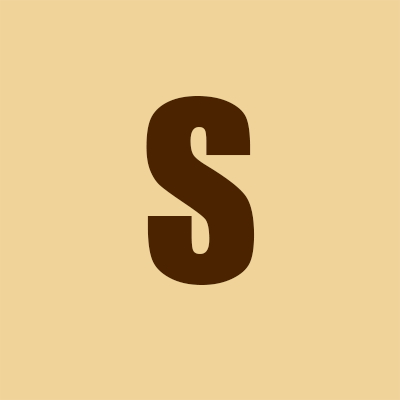 Smallwoods Inc.
Special Offer: Call Today
3019 34th St, Lubbock, 79410
806-795-5253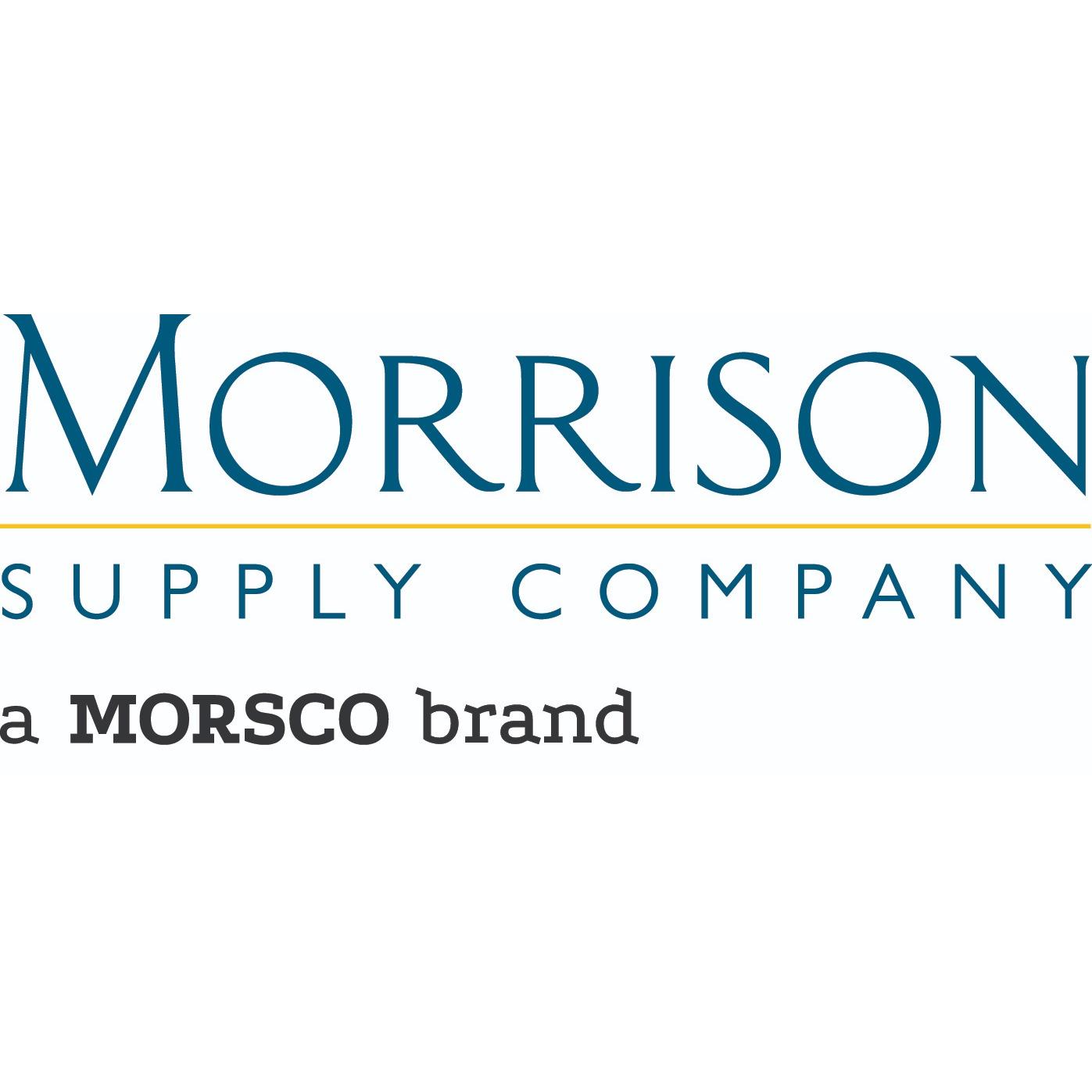 Morrison Supply
7705 Quaker Avenue, Lubbock, 79424
806-785-6888